With a long history of innovation, sophisticated engineering and pioneering technologies, Subaru has developed progressive systems, such as Symmetrical All-Wheel Drive (S-AWD), Horizontally-Opposed Boxer engines, EyeSight and Subaru Global Platform which all have made a recognized contribution to the vehicle safety. We are constantly working to enhance our products for improved safety and limit the impact of the automotive industry on the environment.
Impreza
Raise your expectations.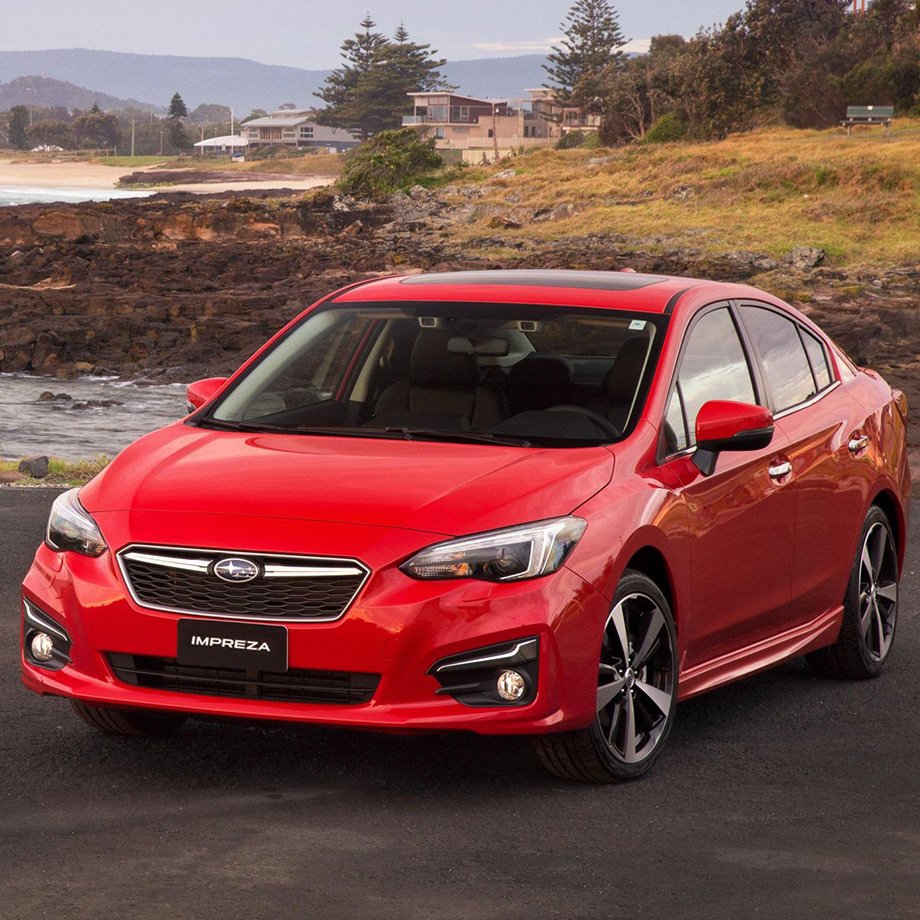 Take your life to the next level.
It's a balancing act—maintaining your professional life, personal life, family, friends, passions and hobbies. There's no reason why you can't weave them all together when you have a Subaru in your life. With a solid connection to the road, it's that much easier to stay connected to your life. When you're less worried about the journey, you can focus more on the destination.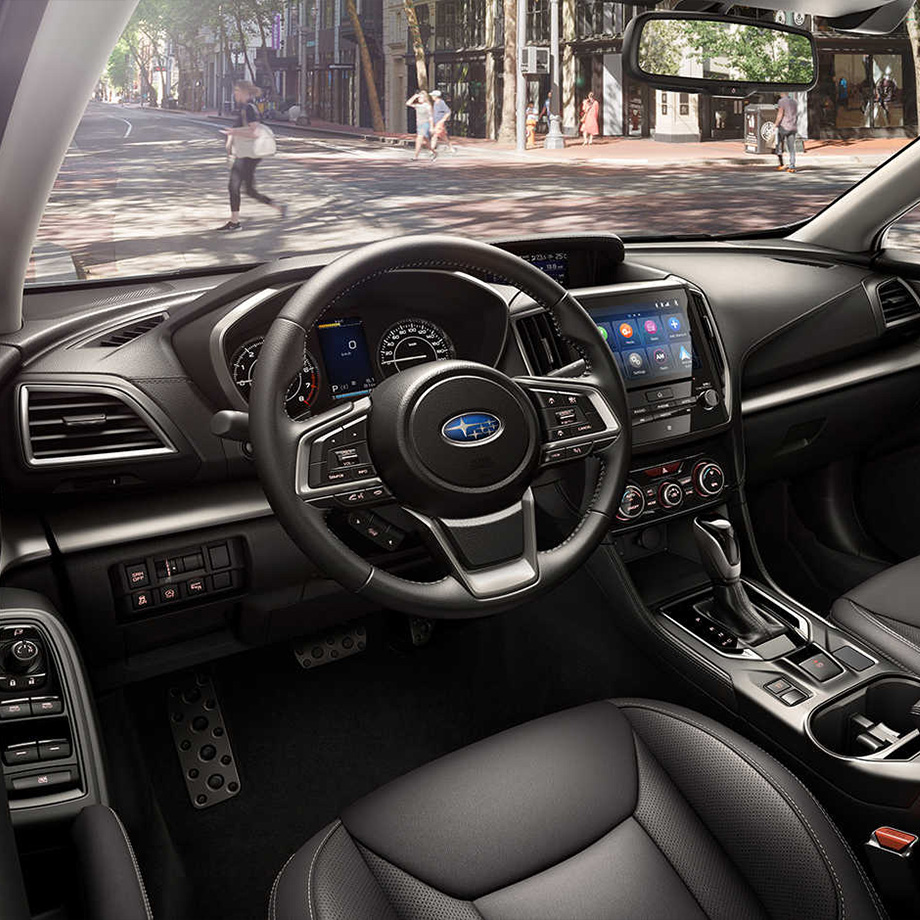 XV
Find adventure in every moment.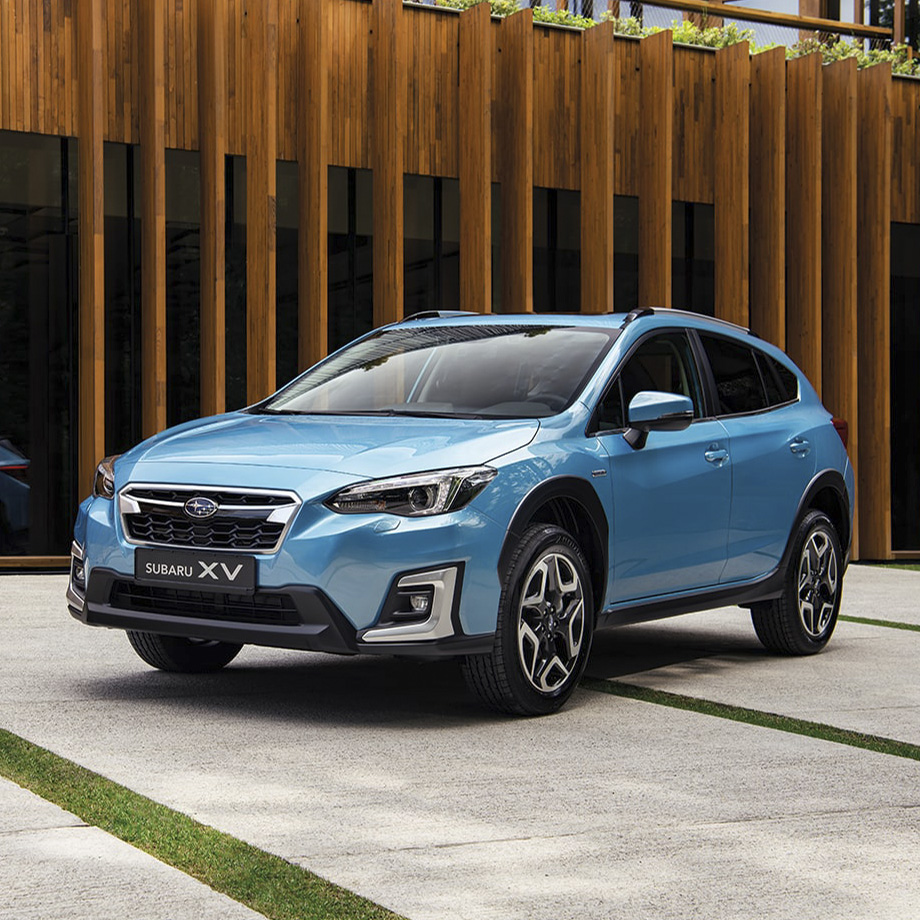 Embrace every moment of your journey.
Take a break. Look around. Savor the moment, and let it all soak in. Take time each day to pursue what you love. Cherish this wonderful journey that is your life, and enjoy the ride along the way. In a life full of adventures, make each a little more pleasant and a little more fun with the stylish and sporty SUBARU XV.