Škoda Auto
For whatever drives you
Some seek adventure, while others revel in creativity. Some are carried by curiosity, motivation, and a free-spirited way of thinking; others are destined to become explorers and heroes. We are all driven by different things, but there is one thing that binds us all together: the journey.
Škoda Octavia
Perfect for business and a large family.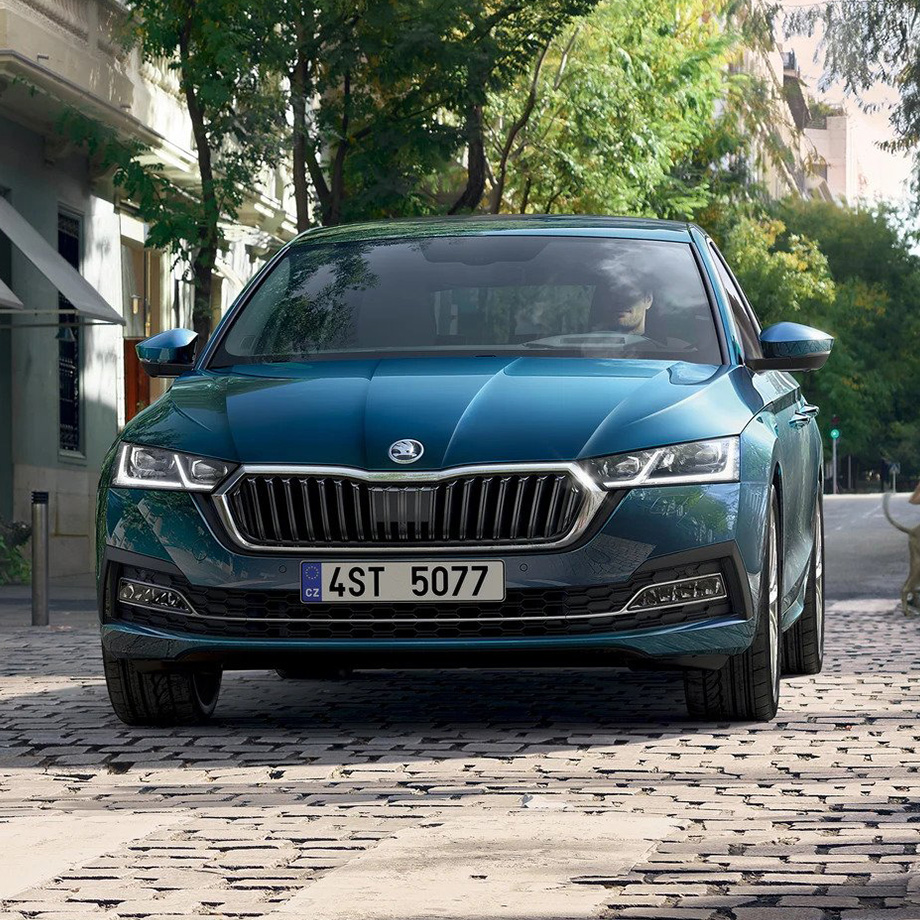 Live like you.
Presenting the OCTAVIA, a roomy model that, because it lives like you, is as versatile in business situations as it is practical within the family. With its compact dimensions, state-of-the-art driver-assistance systems and exceptional comfort, it is perfect for city traffic and long hauls alike.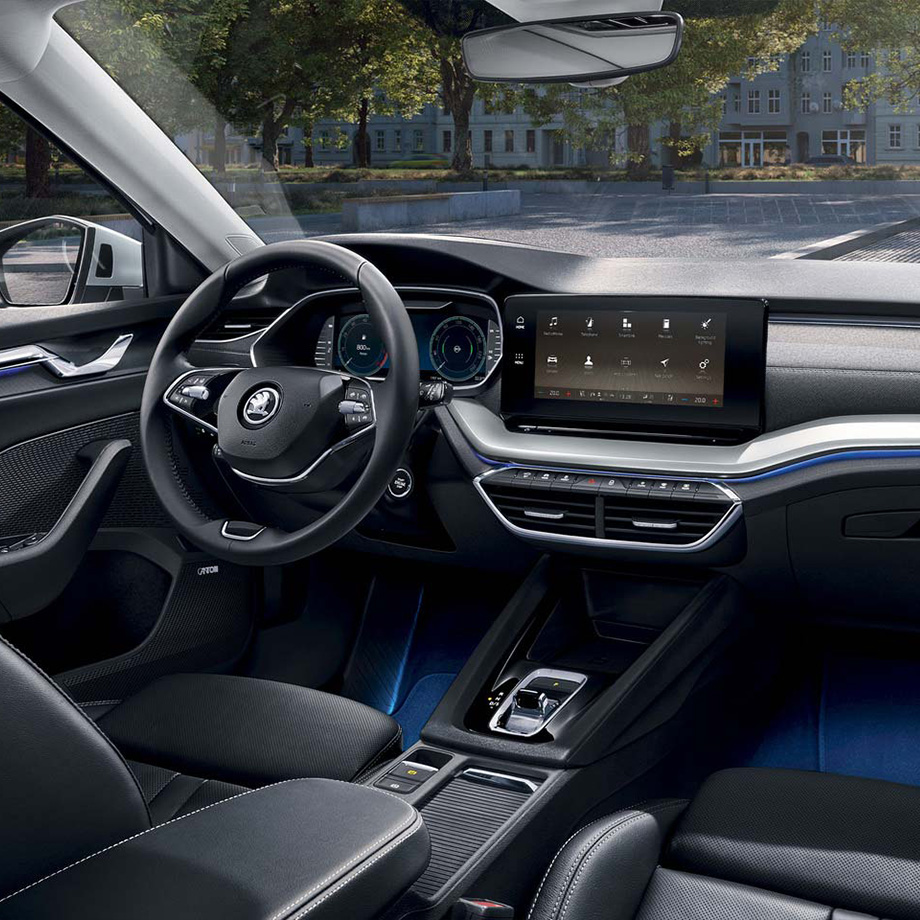 Škoda Superb
A spacious executive car that thinks of everything.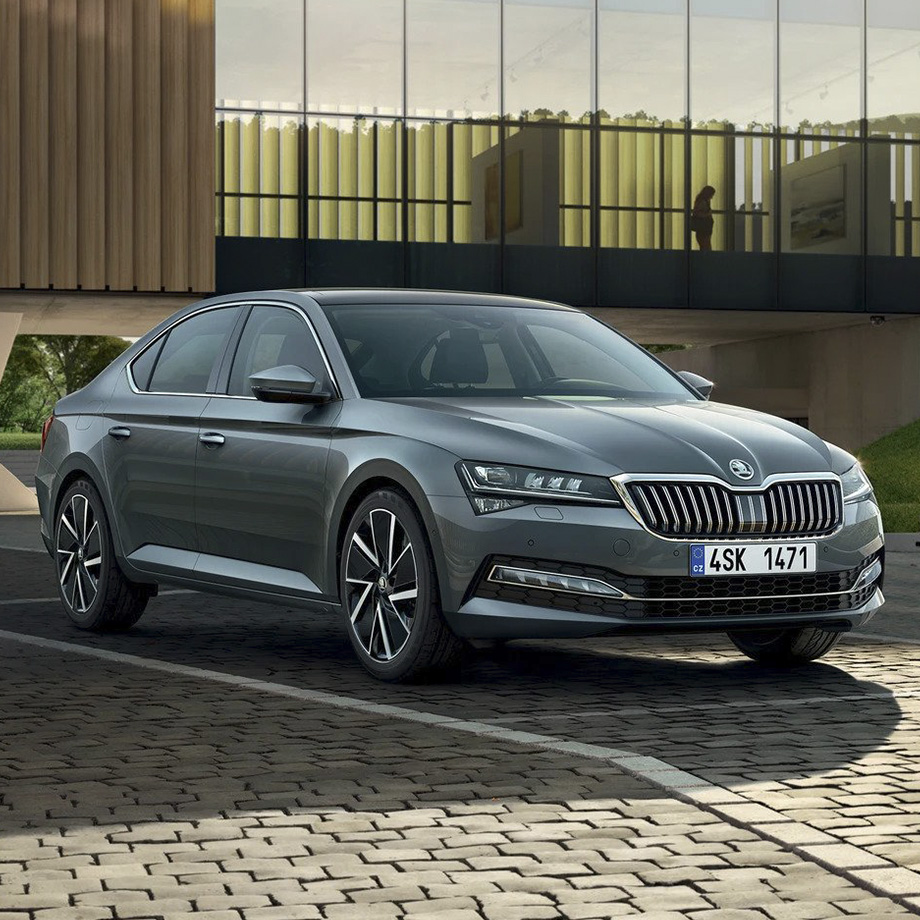 A smart take on comfort.
Our flagship, the SUPERB, is constantly redefining comfort. The strikingly designed and impressively roomy executive model complements the perfect comfort and state-of-the-art equipment with unrivalled practicality and Simply Clever features to make your life easier every day. You get a perfect status car during the week and a spacious family helpmate at the weekend.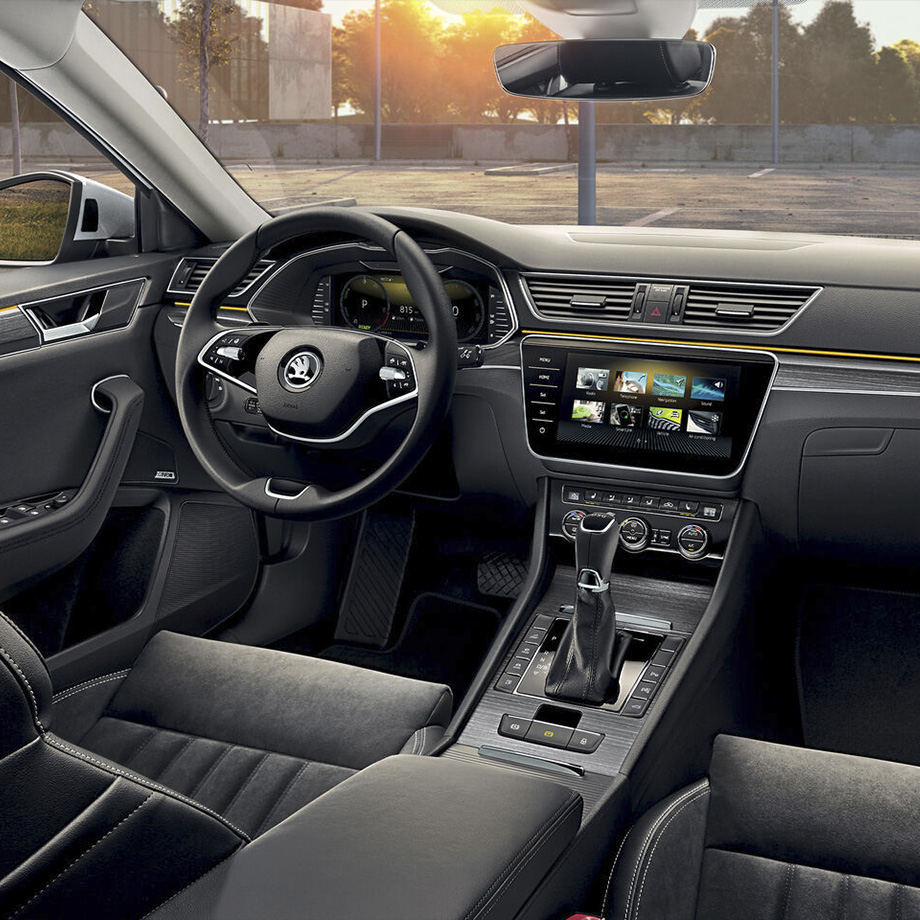 Škoda Scala
A sleek, compact, family car with plenty of space.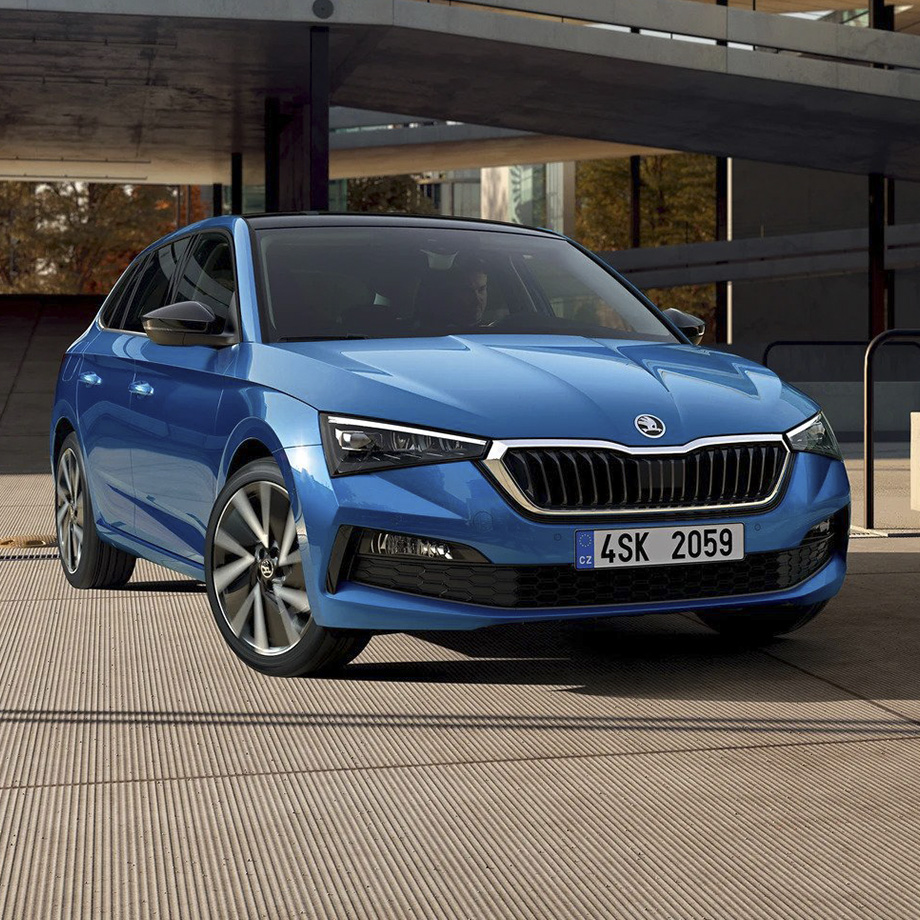 Courage moves you forward.
The ŠKODA SCALA will be your rock even as your whole life changes around you. Remarkable for its versatility and spaciousness, you'll easily cope with anything the future has in store for you. On top of that, you'll love the stylish design, state-of-the-art connectivity, and utmost safety. With the SCALA, you will be in possession of a high-quality, modern car that offers much more than meets the eye.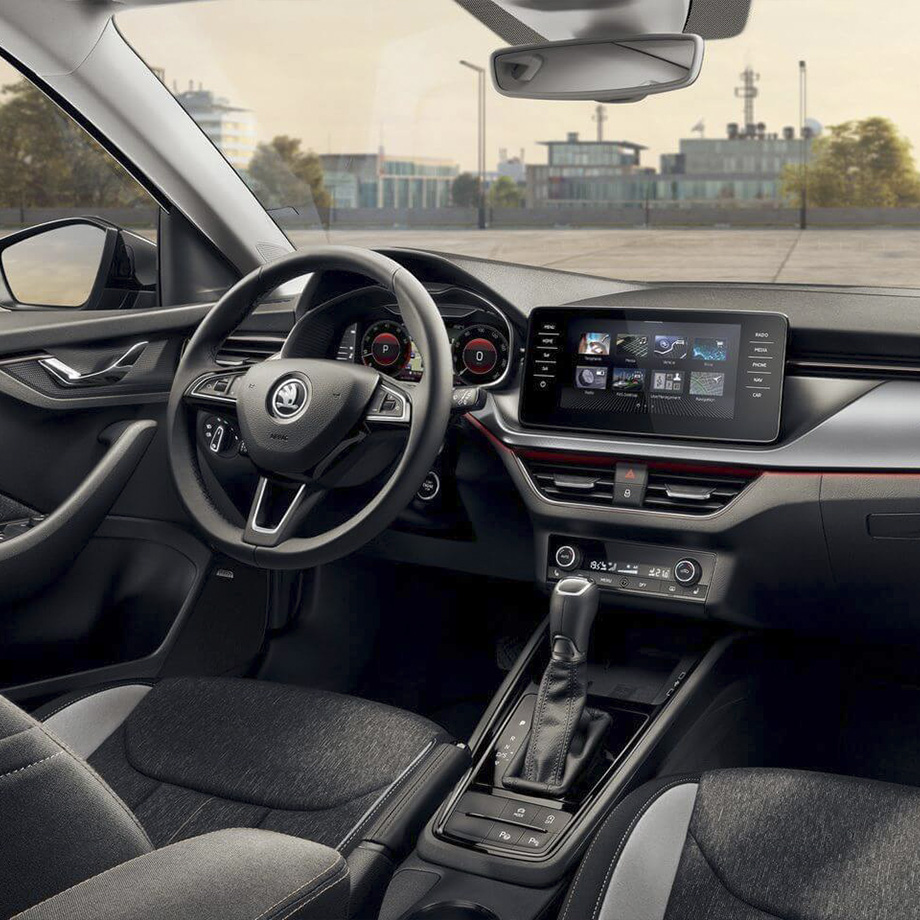 Škoda Kodiaq
A versatile SUV for your business and family.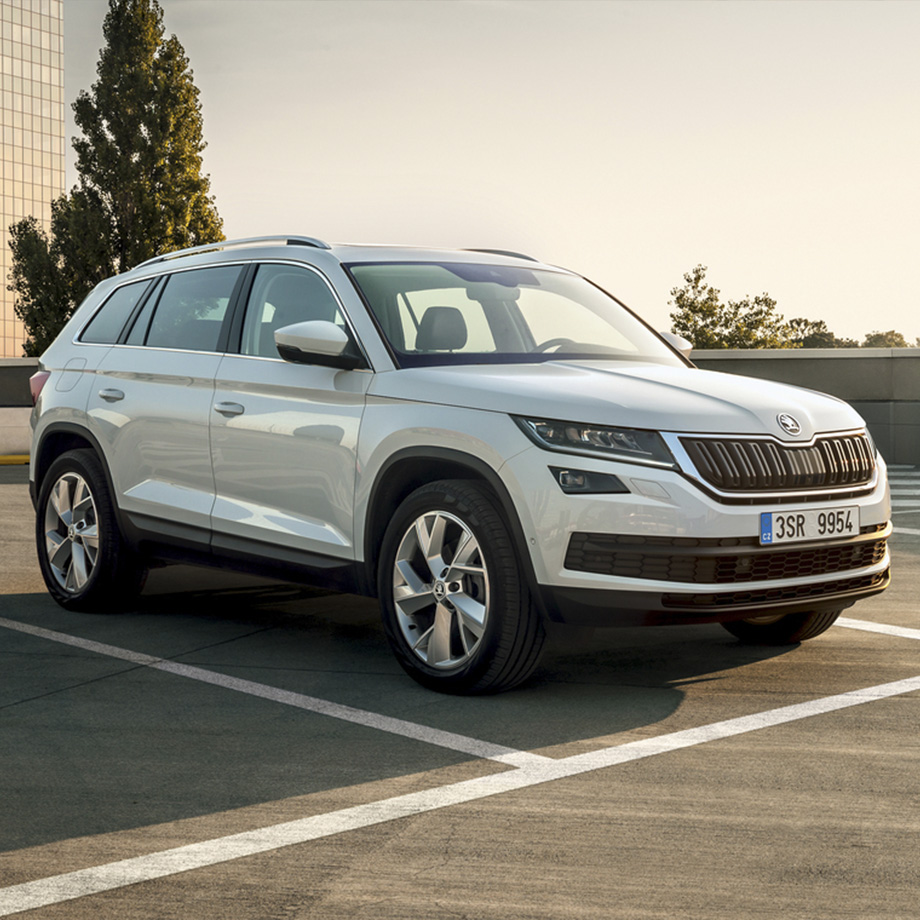 There's only one way to find out.
The new ŠKODA KODIAQ can dress to impress, but is just as at ease in seeing to your family's everyday needs. Enjoy the confidence and economy of the new ŠKODA KODIAQ, offering the latest technology and seating for up to 7 people.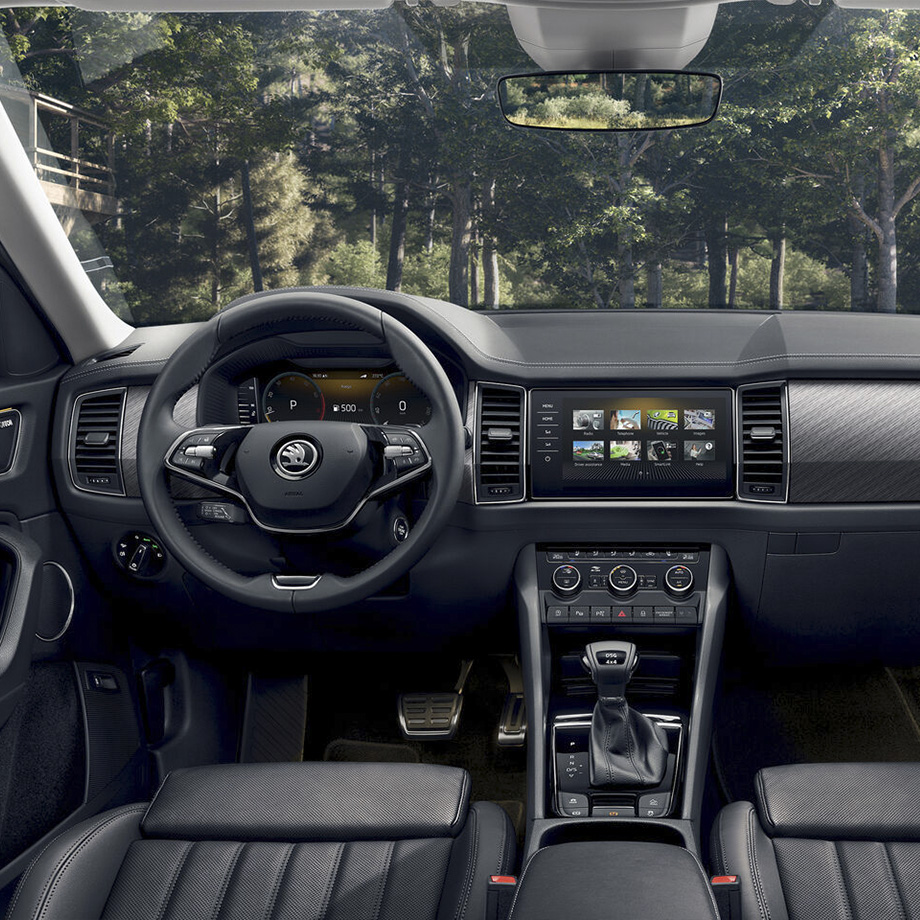 Škoda Karoq
A compact SUV with dynamic character.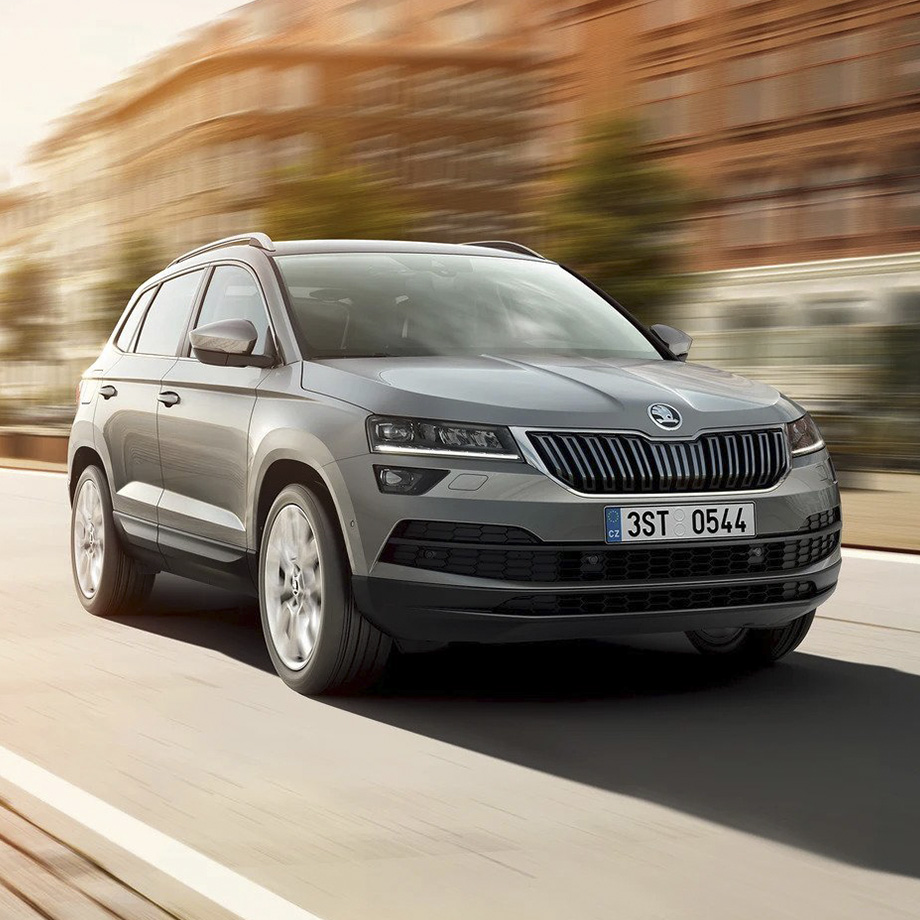 Another way.
Experience every day of the week differently. Set off on your travels with the ŠKODA KAROQ, replete with a sense of safety for your family, room for all your hobbies, and features to make life easier.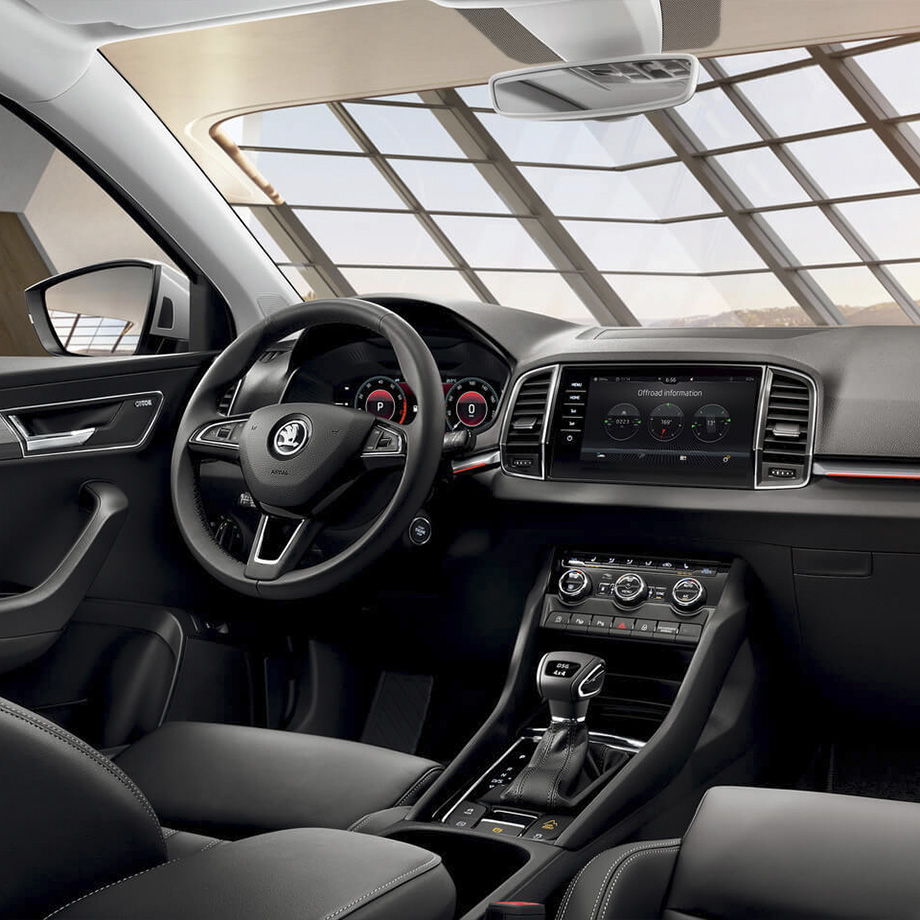 Škoda Kamiq
A robust city crossover with the latest technology.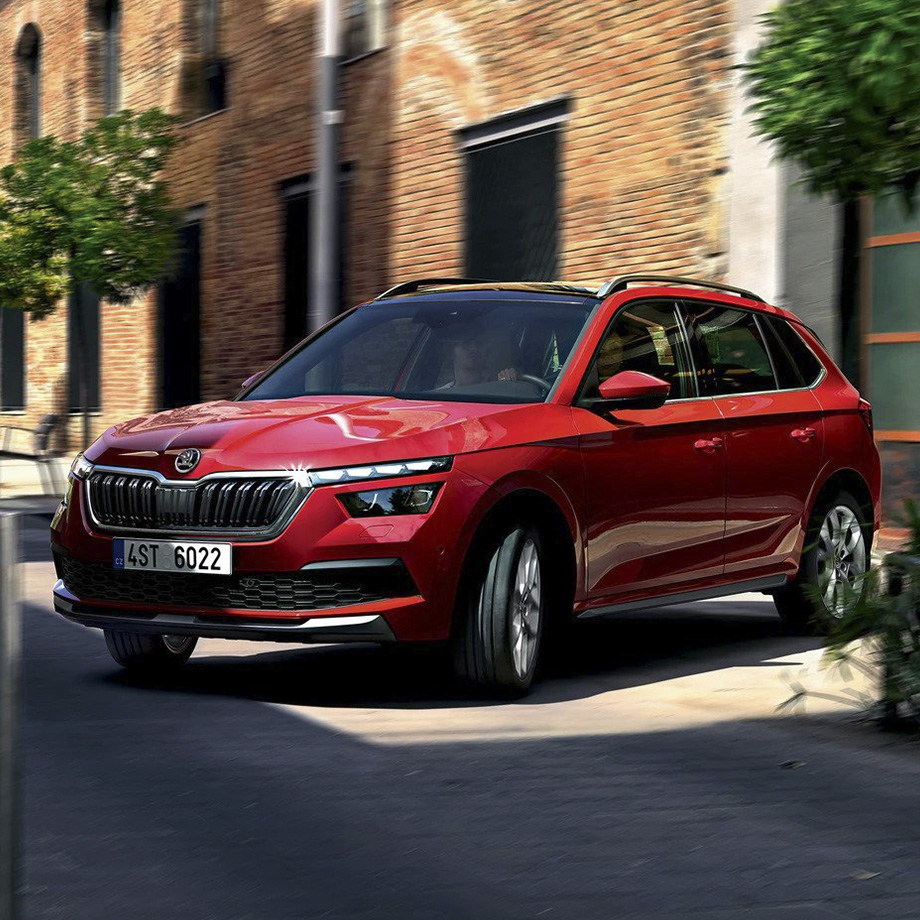 When you know what fits you.
Introducing the KAMIQ, ŠKODA's first crossover. You'll instantly be drawn to the unmistakable bold design combining a practical, roomy city car with the advantages of an SUV. You will effortlessly rise above the city's everyday hustle and bustle as you enjoy the wide-ranging comfort features and cutting-edge connectivity. This small, robust urban vehicle offering perfect value for money price will be a great companion, whether you're a couple or a family, or on the lookout for a second car.