Our world is changing. Wherever we look, we encounter new technology and breakthrough inventions, that have the power to change our lives forever. Opel wants everyone to profit from those changes. Therefore, we constantly make sure that innovations are accessible to as many people as possible – not just a few. This purpose is deeply rooted in the DNA of our brand. We have always implemented the latest technology in our products and services for the wider public. Because only when an innovation is available to everyone, it has the power to improve our world.
Grandland X
Welcome back. Heartbeat.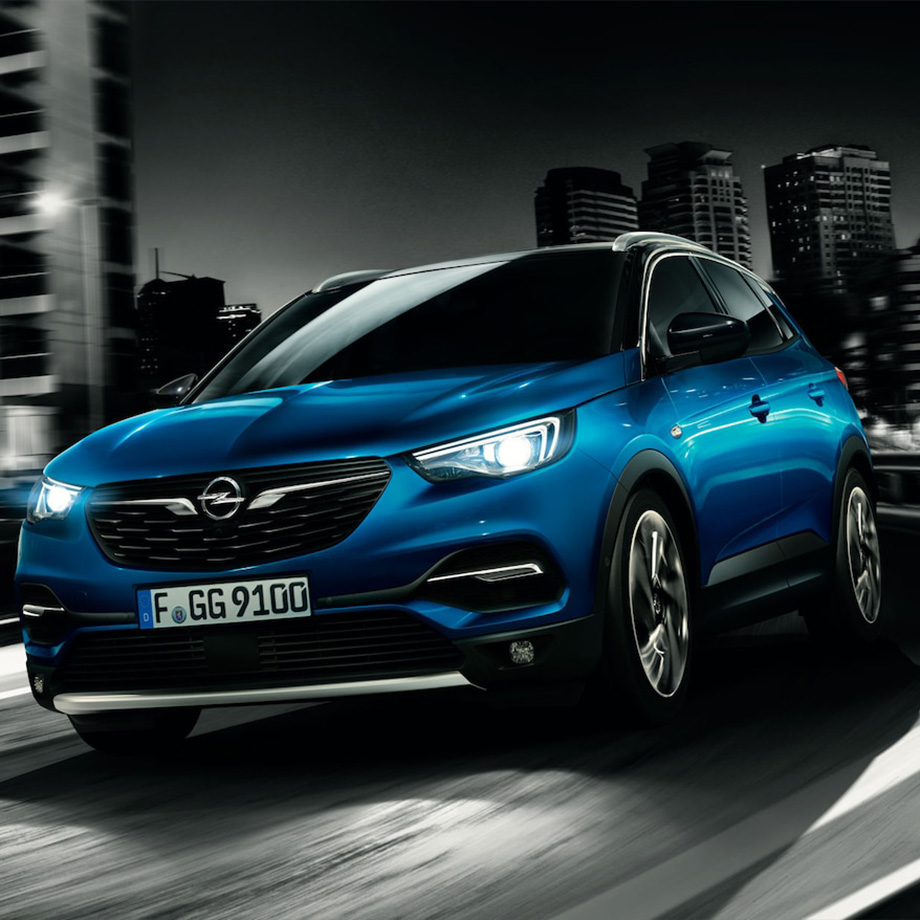 Urban style on the next level.
This dominant SUV is ready for any adventure. Packed with cutting-edge technology and a thrilling design, the Grandland X is ready to rock and roll.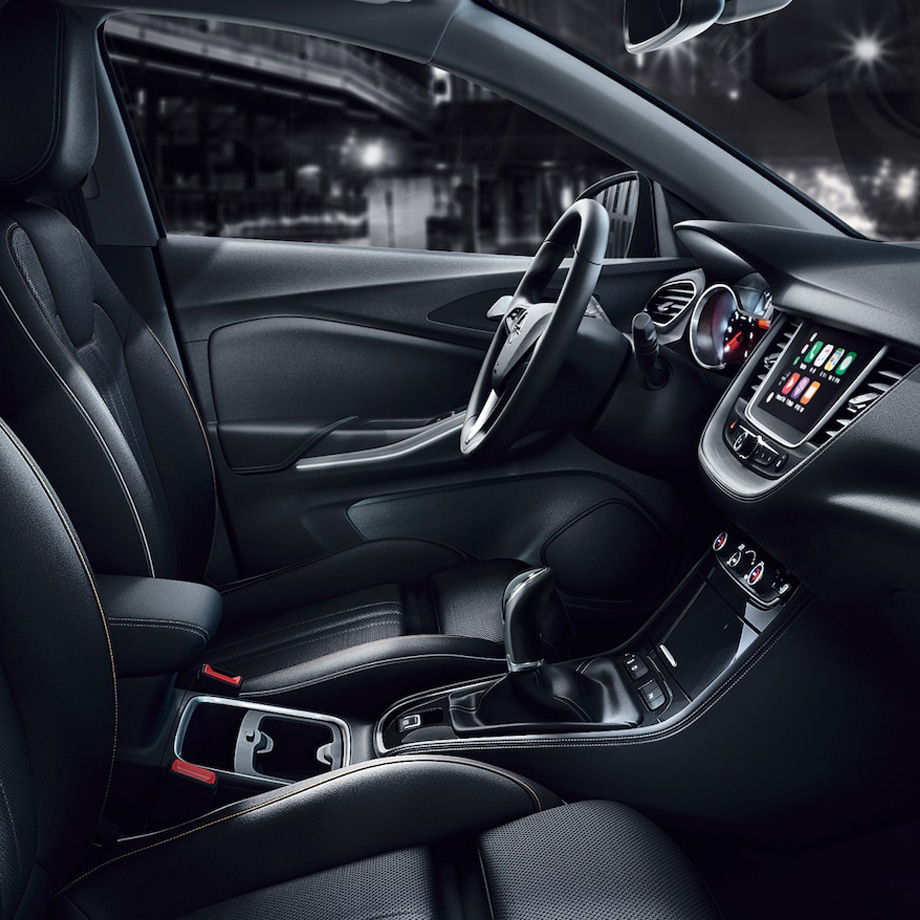 Crossland
Style with substance.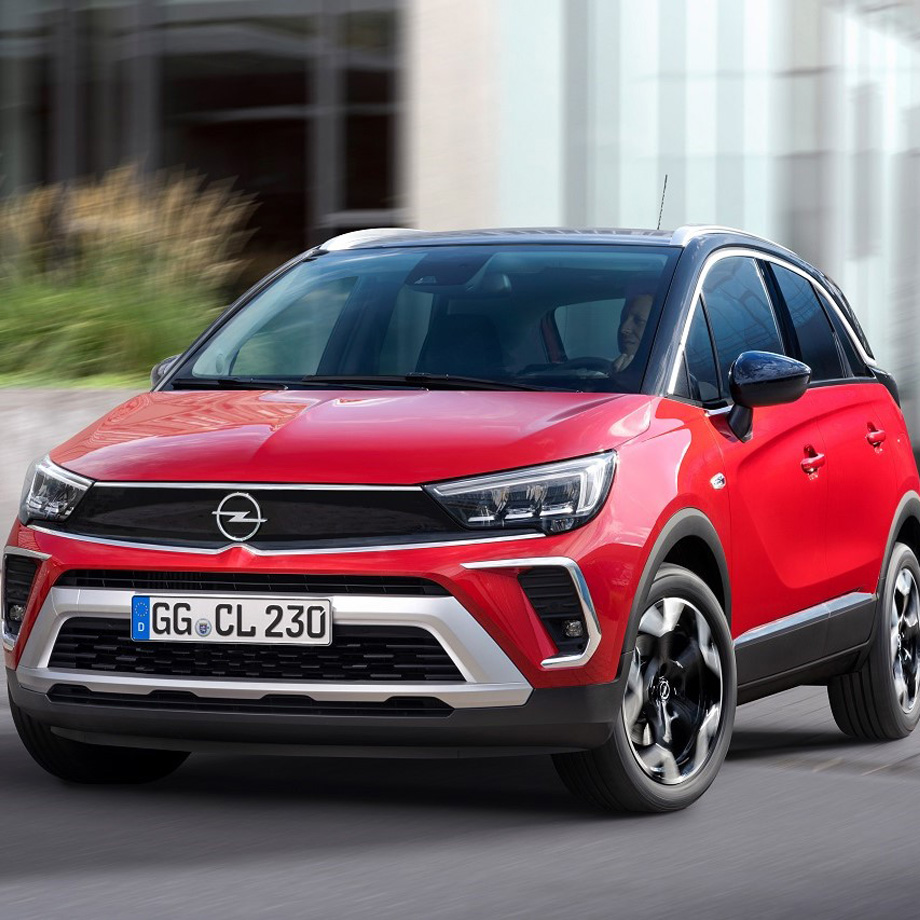 More than just good looking.
Crossland's pure new German design is boldly sophisticated yet focused on real-world practicality. With a relaxed, confident style and comfortable SUV stance it's perfect for anyone who's ready to look and drive their own way.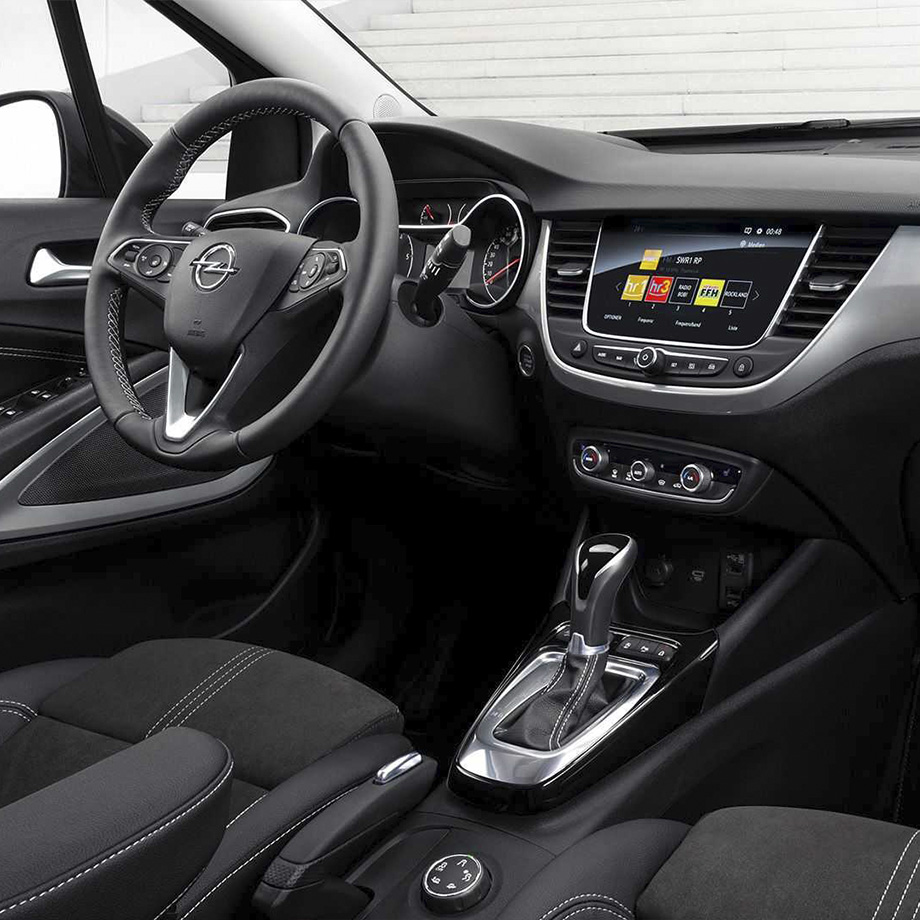 Corsa Turbo
Everyday driving fun.
Everyday driving fun and big car technology.
Discover the Opel Corsa, the future ready German city car, blending everyday driving fun with exciting big car technology.