As the connection between cars, society and the environment becomes clearer, Mitsubishi stands ready to clear a path to a new era in sustainable partnership. At the pinnacle of our environmental technology, we present the zero-emissions* i MiEV electric vehicle, a new-generation solution that will play an important role in putting the brakes on global warming. Leveraging our years of minicar expertise, we are working to present a super-efficient "Global Small" car. We will develop a next-generation compact SUV that will leapfrog global environmental standards while still delivering the driving pleasure Mitsubishi is famous for. We believe that our technology and our passion for driving will help us lead the way to a new future for motoring. Drive@earth. Toward a sustainable future for driving pleasure.
Eclipse Cross
Chasing the extraordinary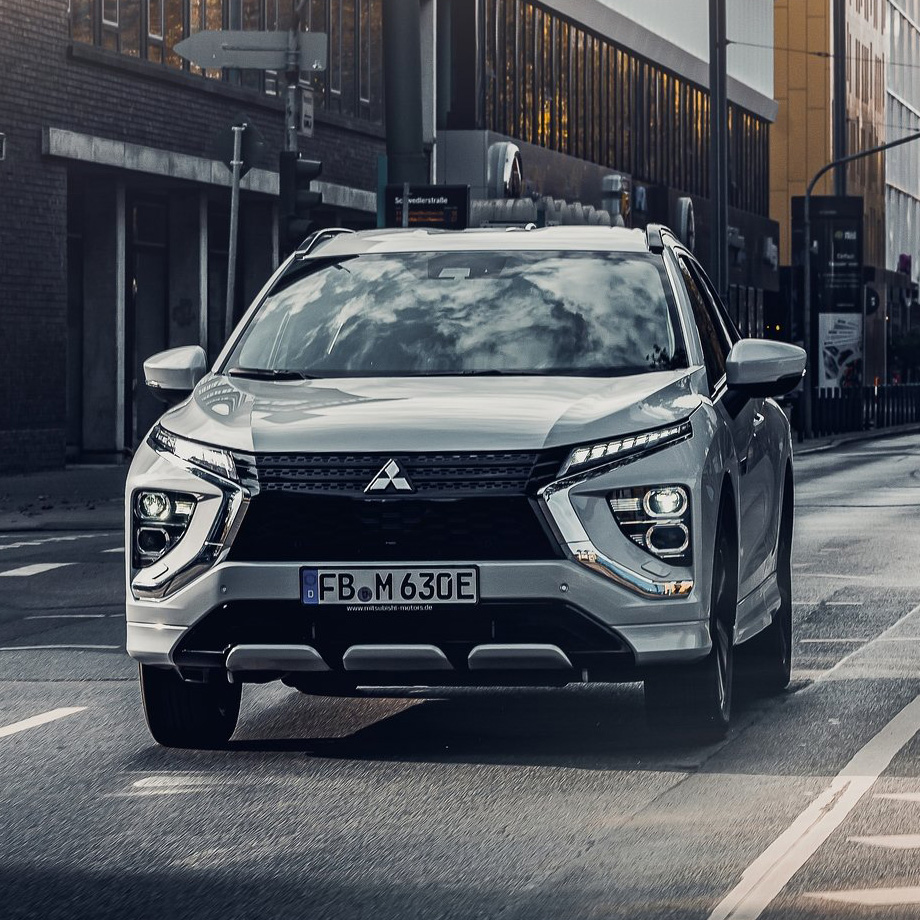 The road where it happens.
Blending style with substance, the new 2022 Eclipse Cross is an elevated expression of our Kodawari ambitions. Boasting longer, lither proportions and distinctive sporty SUV styling, an intuitive high-tech interior and the reliable handling of our Super All-Wheel Control1 system, the Eclipse Cross gives you the confidence to go all the way to the top – and beyond.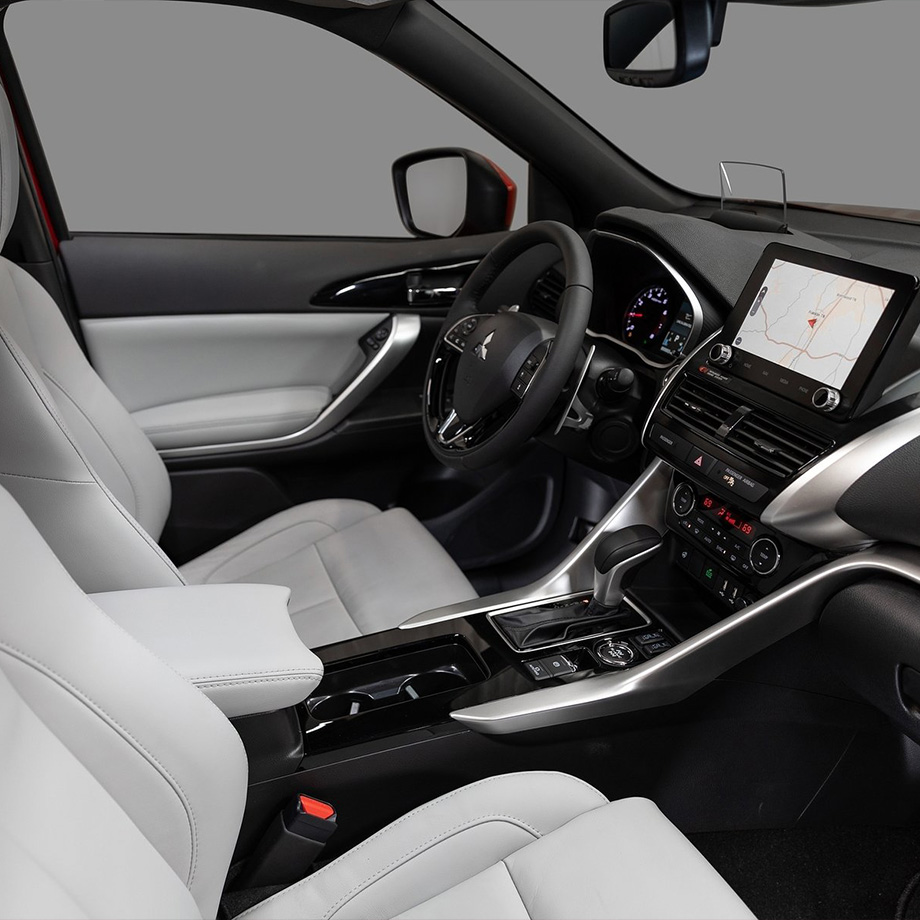 Xpander
Expand Your Possibilities.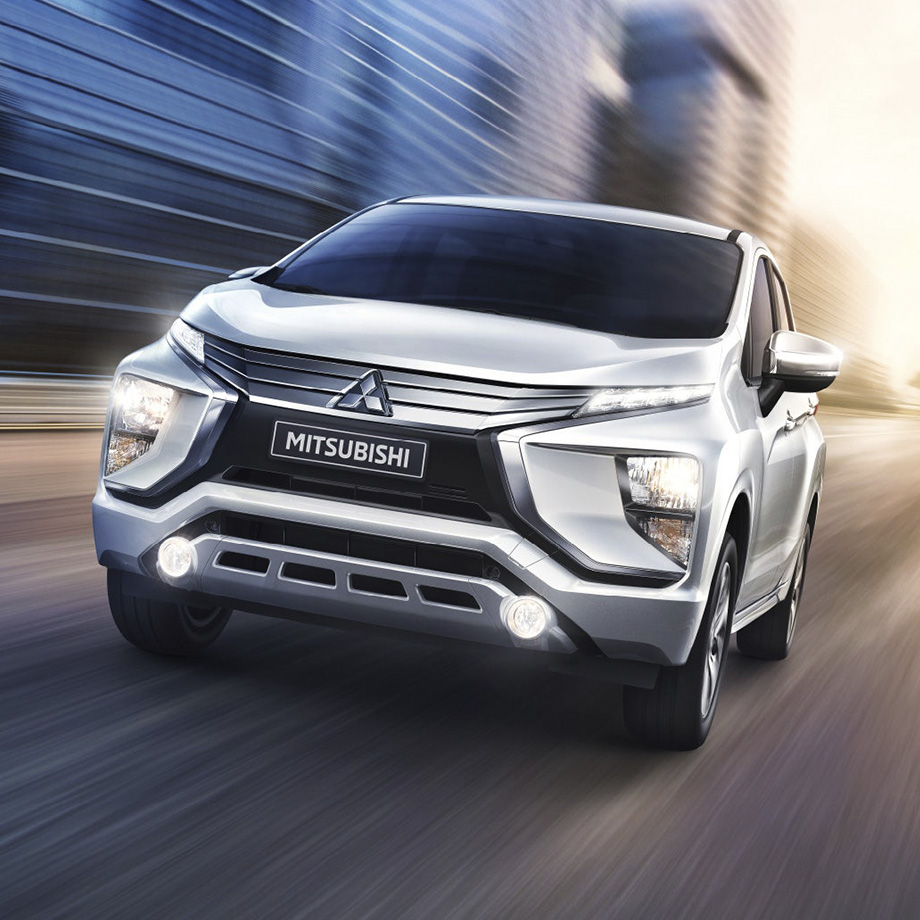 Driving the Xpander.
The Mitsubishi Xpander seats up to seven people in comfort, so you can bring along the whole family. The powerful engine has ECO drive assist to help you drive more economically and it offers great handling and stability. All at an affordable price.