MG is a globally recognised brand and is also one of the pioneers of the automotive industry. We have accomplished this, only by keeping owners of MG cars happy. Being innovative to keep up with changing times, we continiously strive to elevate the experience of owning an MG car. The happiness of owners of MG cars is what makes us a leader in the automotive market.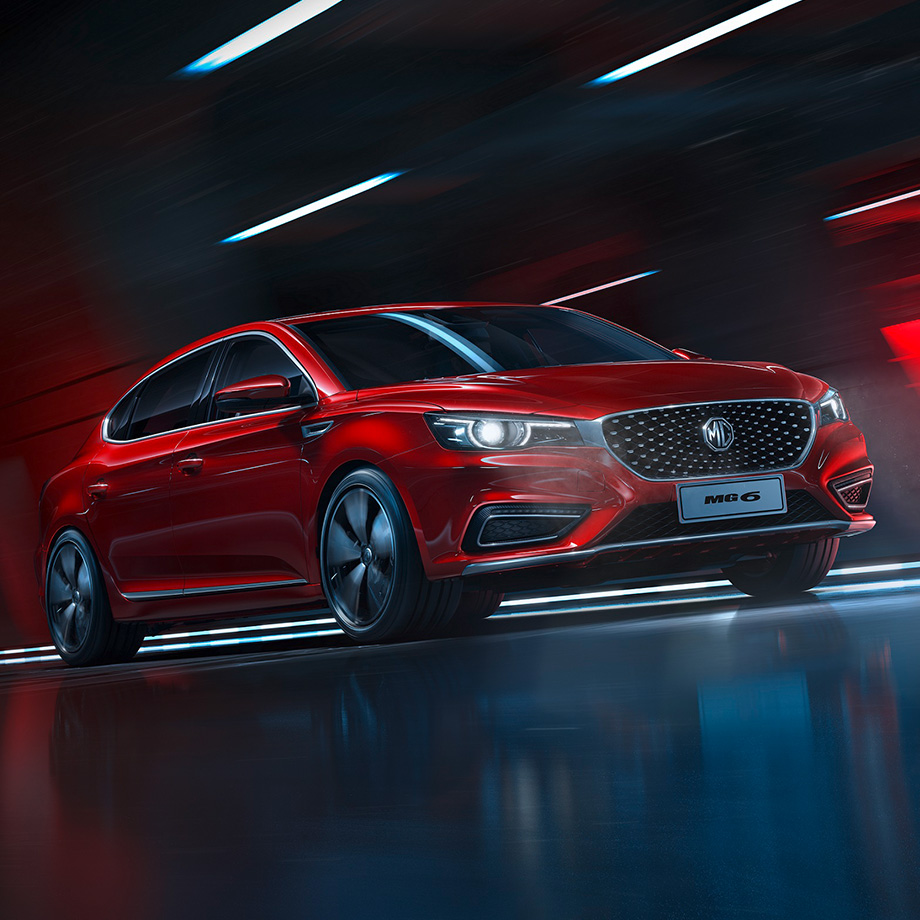 Driven to be different.
Built with pure inspiration, the striking new design cues give the MG6 a fresh new look while retaining our distinctive European design. A fastback sedan with the boot space of an SUV; the new MG6 has ample storage space so any adventure, any ride, you can pack it in. MG6 Sedan is setting new standards in design, technology, comfort, and safety for its segment. The fastback MG 6 sedan thrills the youth and the progressive who believe to be an icon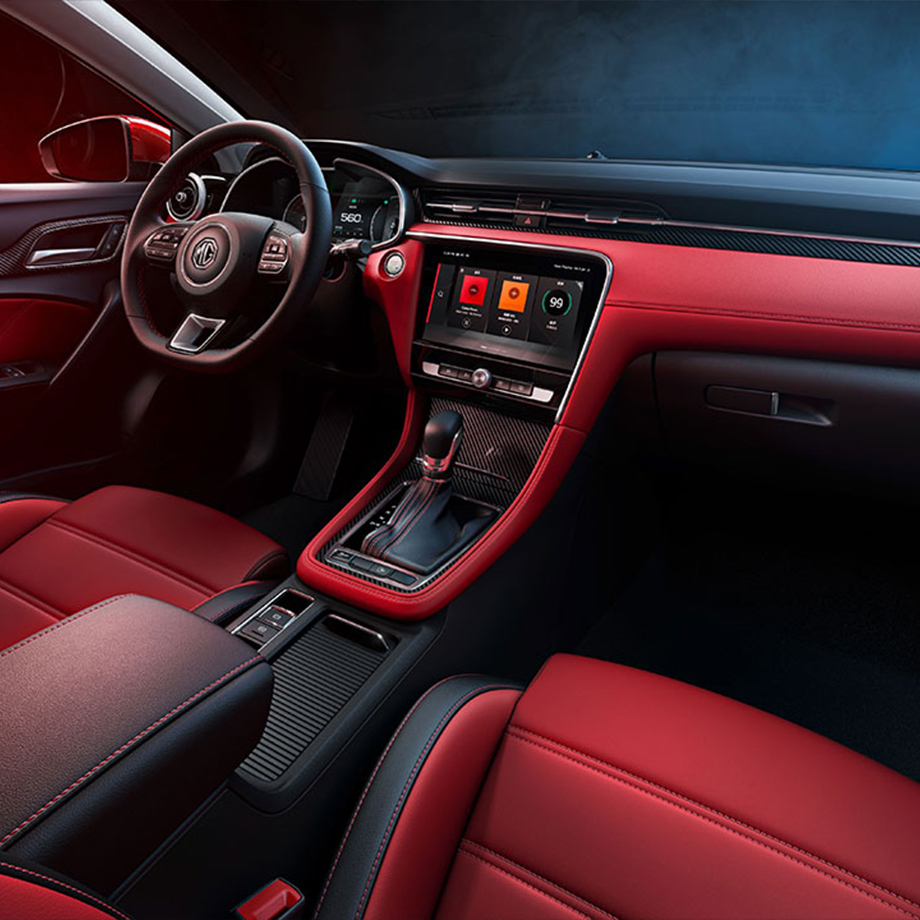 MG HS
Quality speaks for itself.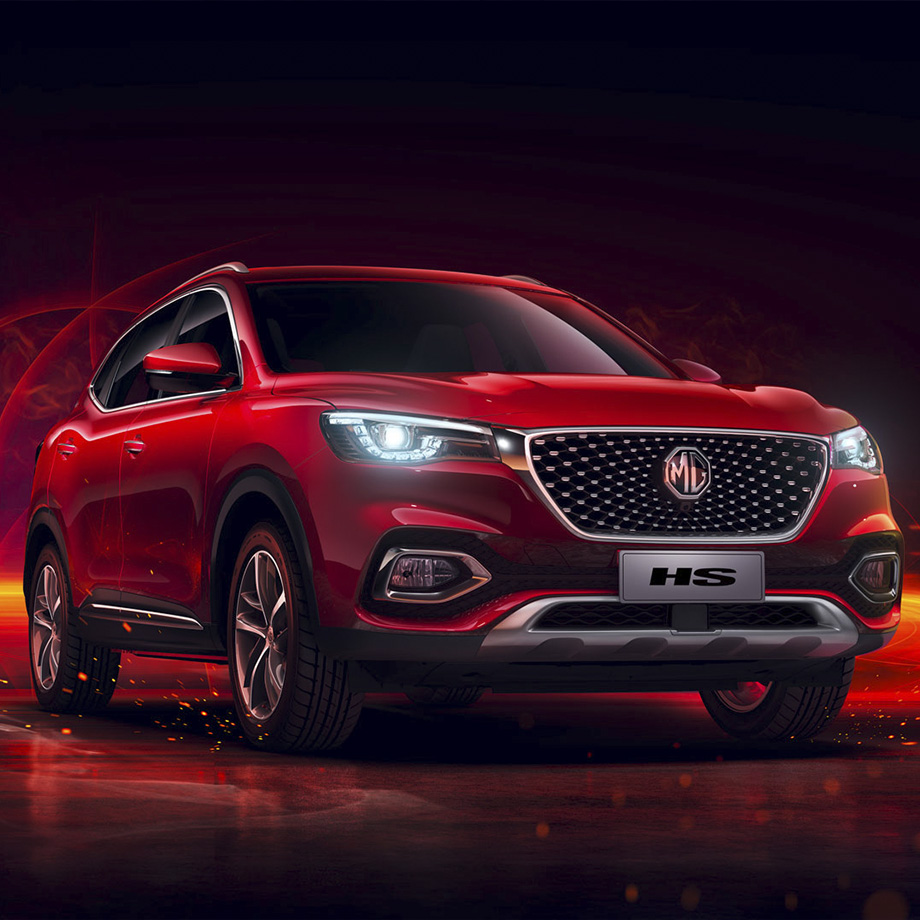 Made for family living.
With purposeful, sporty looks and a spacious interior filled with comfort and intelligent features, it's easy to just get in and get away for the perfect escape. Relax in the generous seats as our smart tech smooths out the ride. And with three levels of trim to choose from; Explore, Excite and Exclusive, there's an All New MG HS to suit every lifestyle.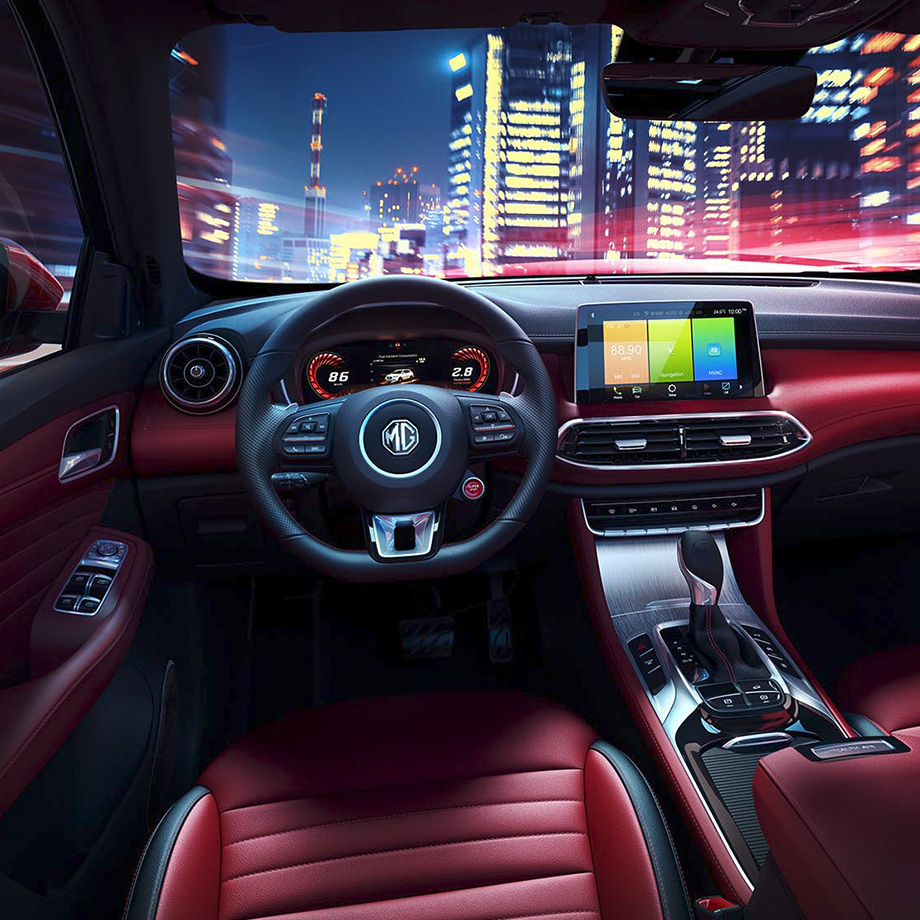 MG RX5
Exciting in any guise.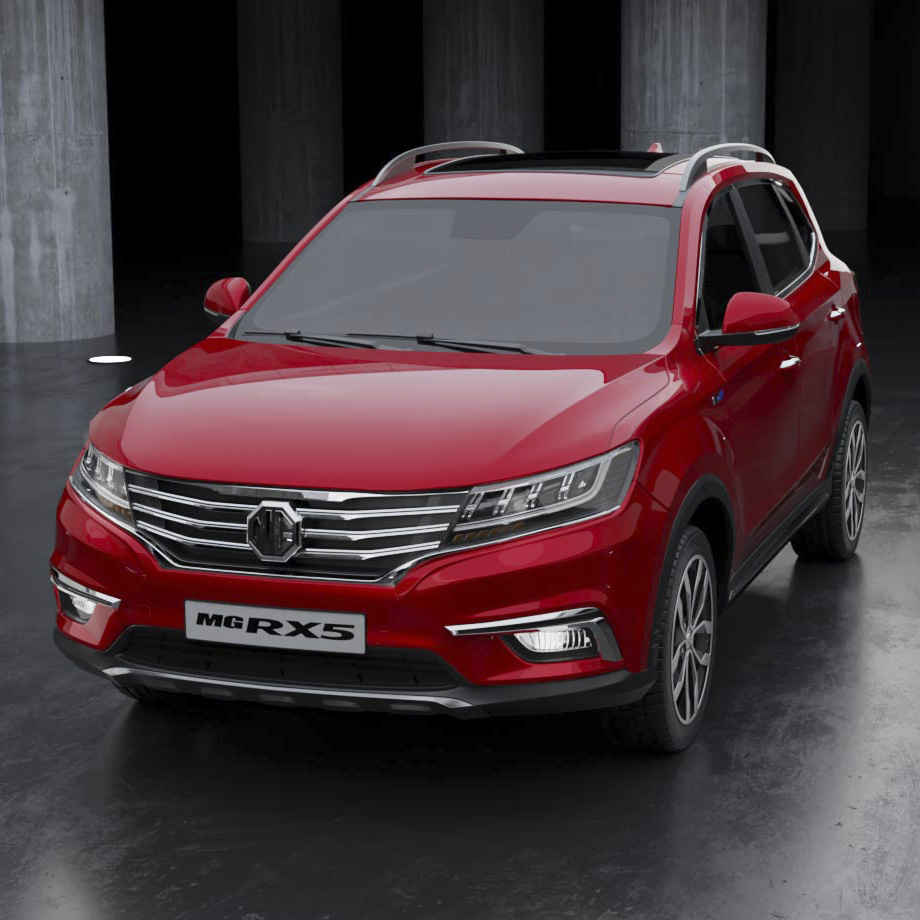 Catch the attention of discerning motorists everywhere.
The ultimate combination of sporty elegance and practical design, the new MG RX5 is a versatile and capable SUV that incorporates some of the latest automotive technology available. Intelligent and spacious, comfortable and stylish, you can discover more about the MG RX5 by booking a test drive at your local MG distributor today.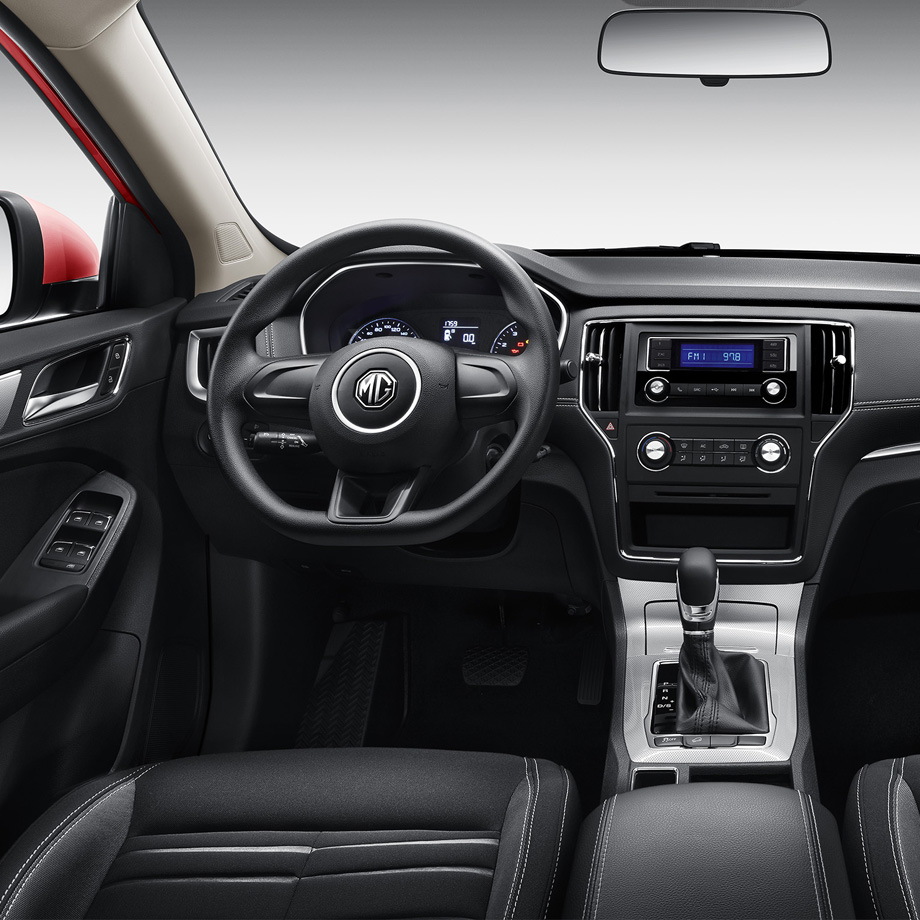 MG5
Style knows no bounds.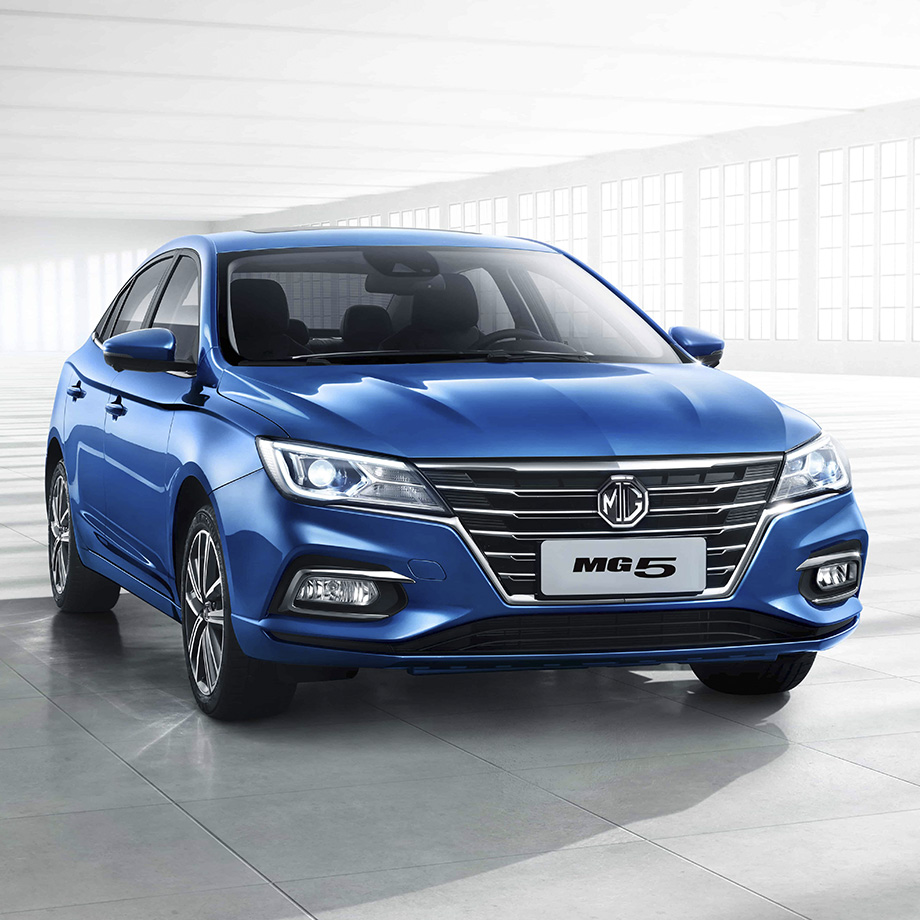 A style that is distinctive and memorable.
The exciting new MG5 sedan is a progressive and contemporary model that draws on the famed history of the brand to offer the utmost in driving pleasure. Featuring a stylish design, impressive performance figures, and some of the most cutting-edge automotive technology around, this standout model provides a driving experience that is rewarding and enjoyable, both for you and your passengers.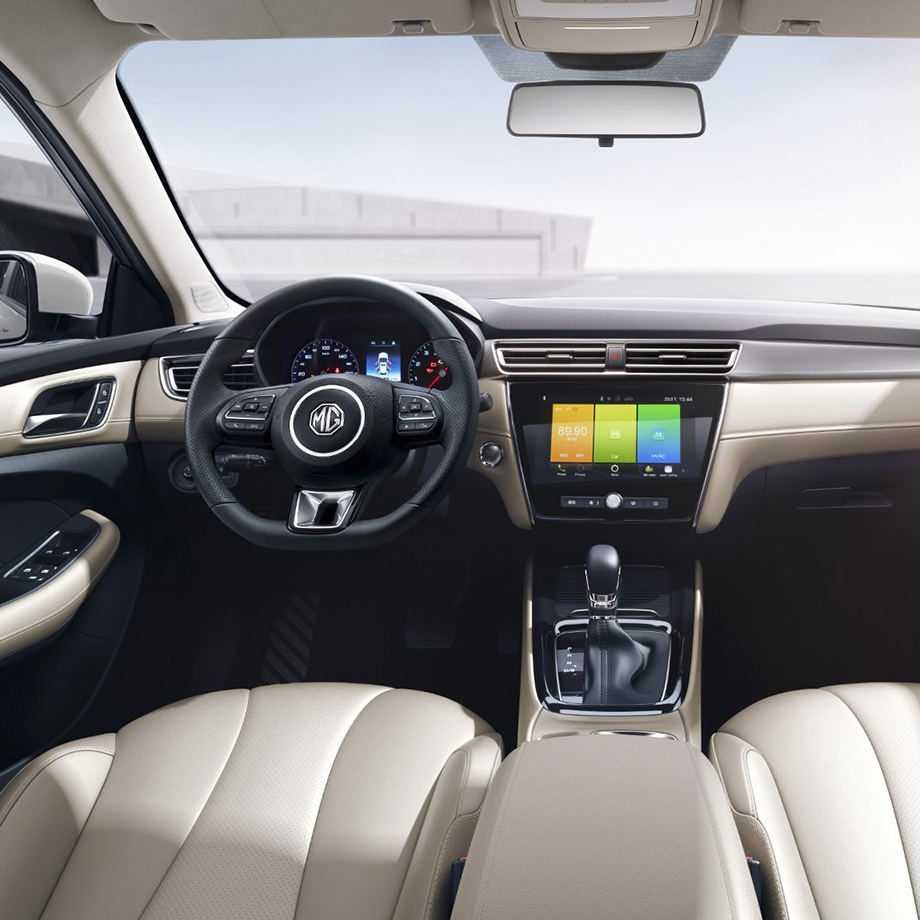 MG ZS
Instantly likeable!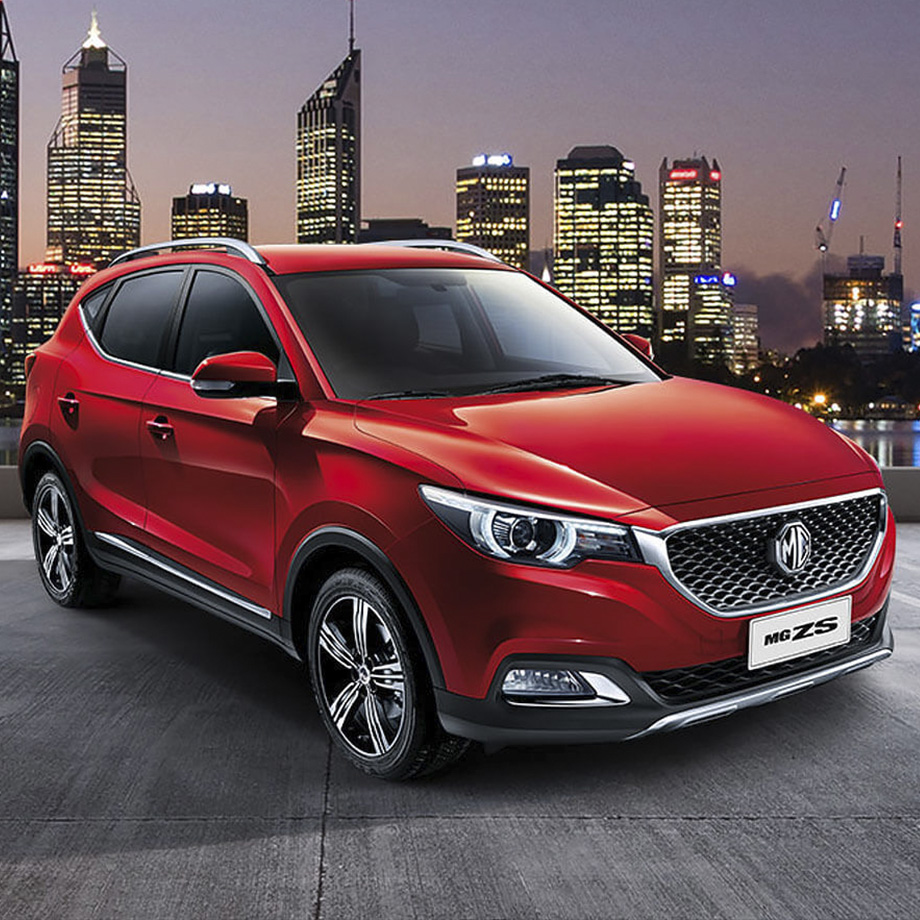 The evolution of compact SUV
A model that is instantly likeable and which represents the ultimate compact SUV, the new MG ZS has style to spare and a sense of adventure that is irresistible. Exceptionally spacious and with a host of premium features to be discovered, find out more about the new MG ZS by visiting your local MG distributor today.