JETOUR is a new product line launched by Chery Holding. Based on accumulation of Chery Holding for over 20 years in vehicle manufacturing, with the original intention of produce R&D is to be more intelligence, high appearance, big space, multi-functional and multi-seat, JETOUR will launch a series of vehicles covering SUV/MPV/EV, etc., to create a new travel mode with intelligent, ecological and convenient.
x70
The intelligent choice.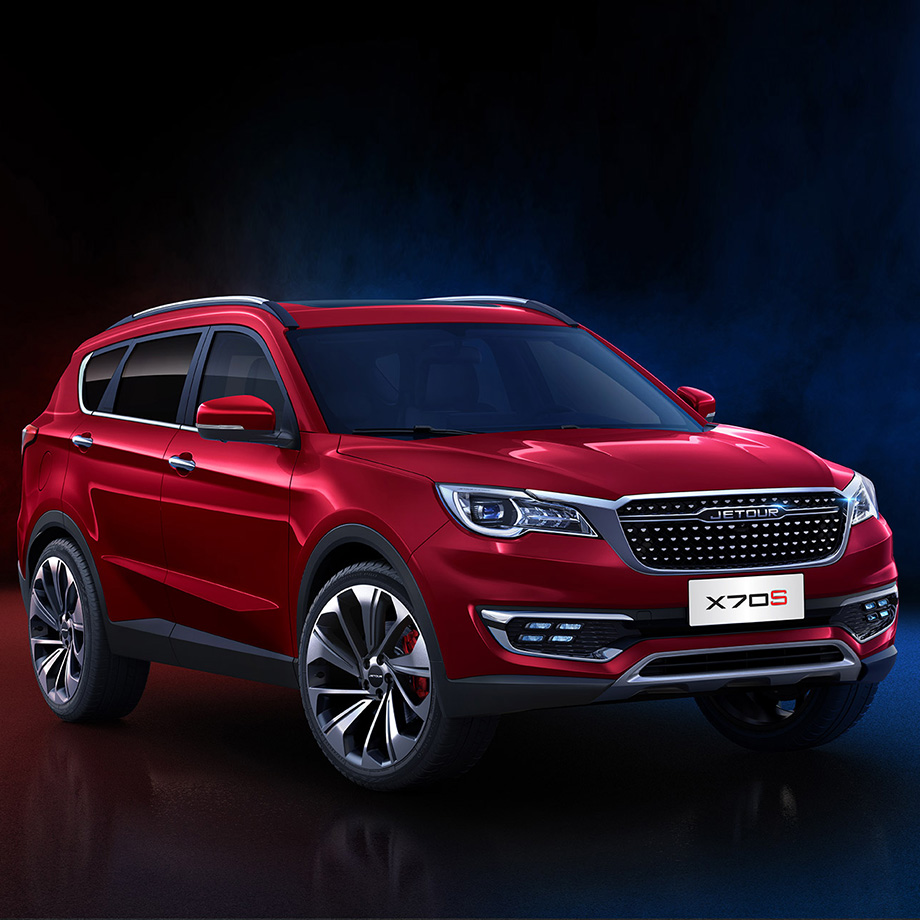 The new generation of Jetour x70.
X70 adopts a unique Huipai design. The body is of the same color and is equipped with a delicate air intake grille to high- light the high – value atmosphere.
At the same time, the 1.1m super wide – angle one – piece panoramic sunroof charm is blessed, bringing an extraordinary visual experience.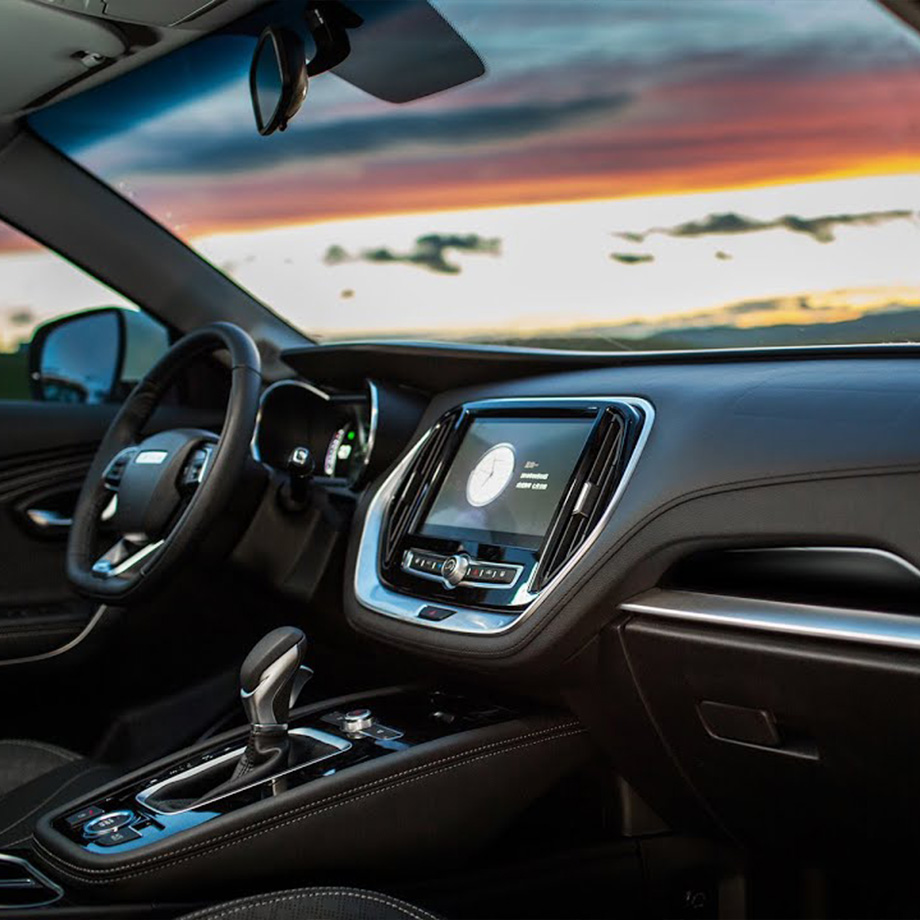 x95
Enjoy life, enjoy travel.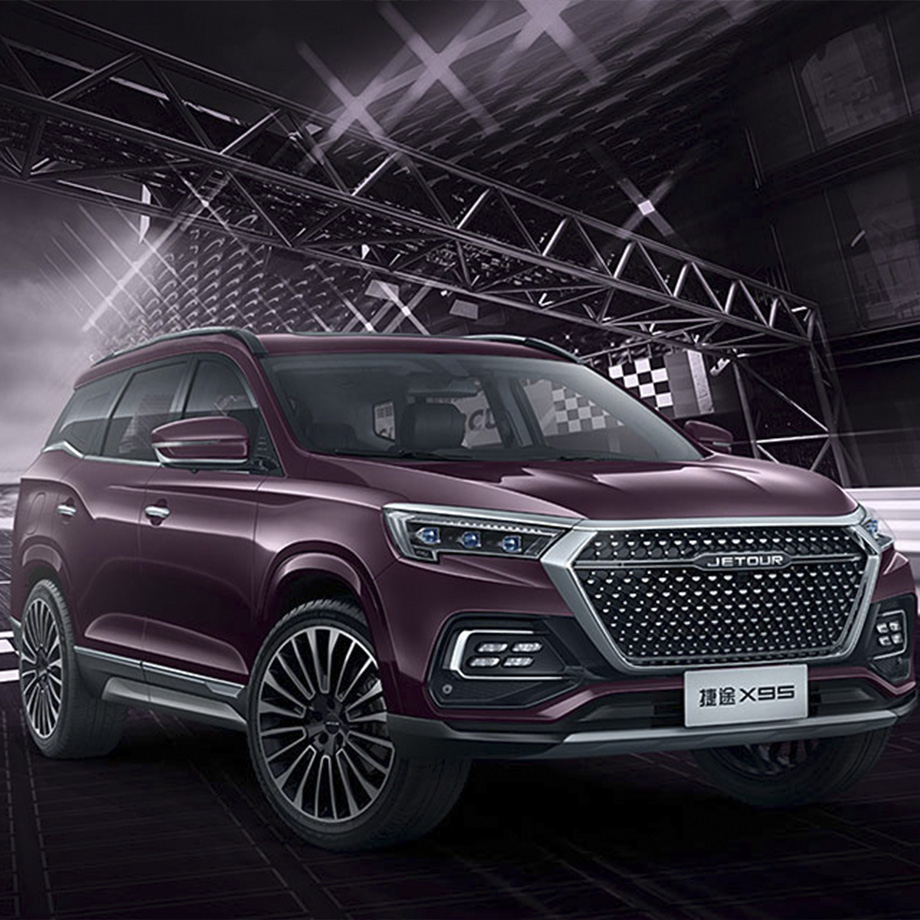 Sleek, Powerful and Bold.
Designed for travelers and adventure-seekers, the Jetour X95 radiates a family-oriented aesthetic and high-quality of life due to its sizable design. Its stylish and sporty visual matches its capability to give its passengers the ultimate driving experience. It has a high-strength cage body and multi-link independent suspension that secures the safety of its passengers. The Jetour X95 is perfect for people who enjoy adventure and immersing themselves in nature through long and out of city drives, and always on the go for a challenging off-road drive.