CITROËN is inspired by you
Since the time of André Citroën, we have used our imaginations and innovated to improve your daily life. Your lifestyle and your desires are our source of inspiration. INSPIRED BY YOU defines and brings our vision to life. Citroën is attuned to your dreams, offering you greater freedom and the opportunity to share moments with your loved ones. We create daring and visionary vehicles for you, which are the result of an eternal source of inspiration: you.
C5 Aircross SUV
flexible and comfortable - a true SUV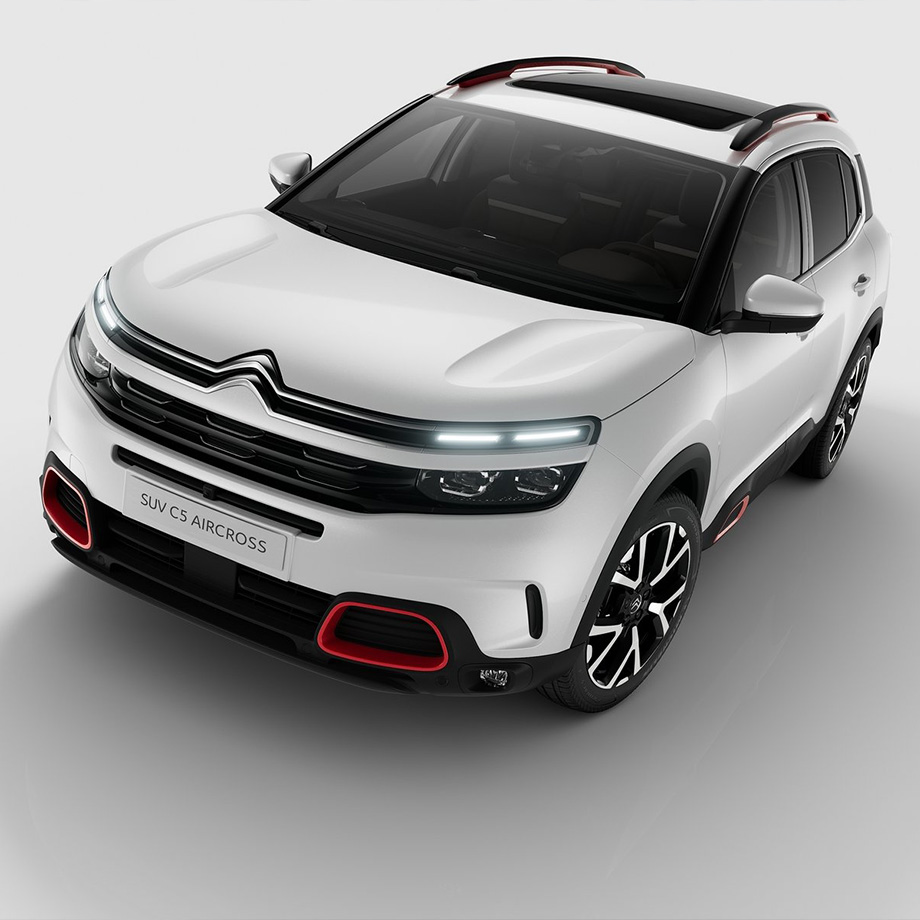 Elegance with presence.
With a muscular profile and plenty of attitude, New Citroën C5 Aircross SUV redefines the feel of its class. Imposing and bold, it's elegantly contemporary in every detail, without a trace of arrogance. At the front, there's the unmistakable and proud double chevron design and powerful curved side panels. The 360° glazed surfaces are highlighted by a dynamic chromed 'C' motif. Rear lights feature four rectangular 3D LED modules, which emphasise the vehicle's broad stance.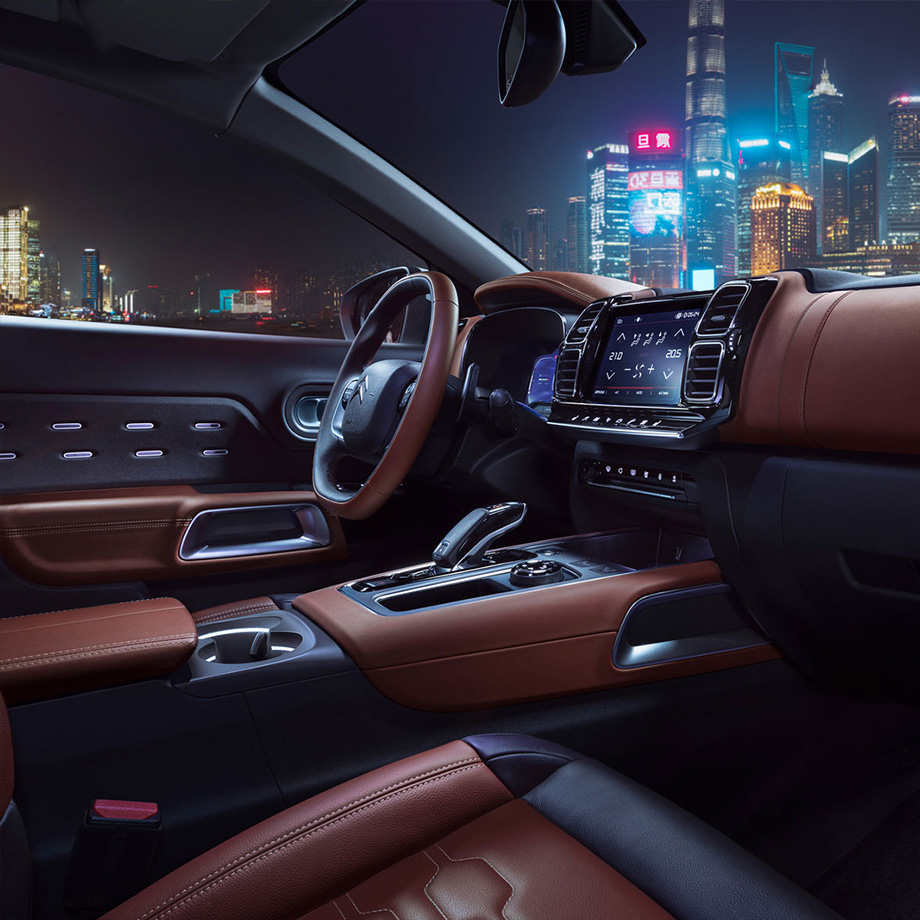 C3 Aircross Compact SUV
And the roads less taken.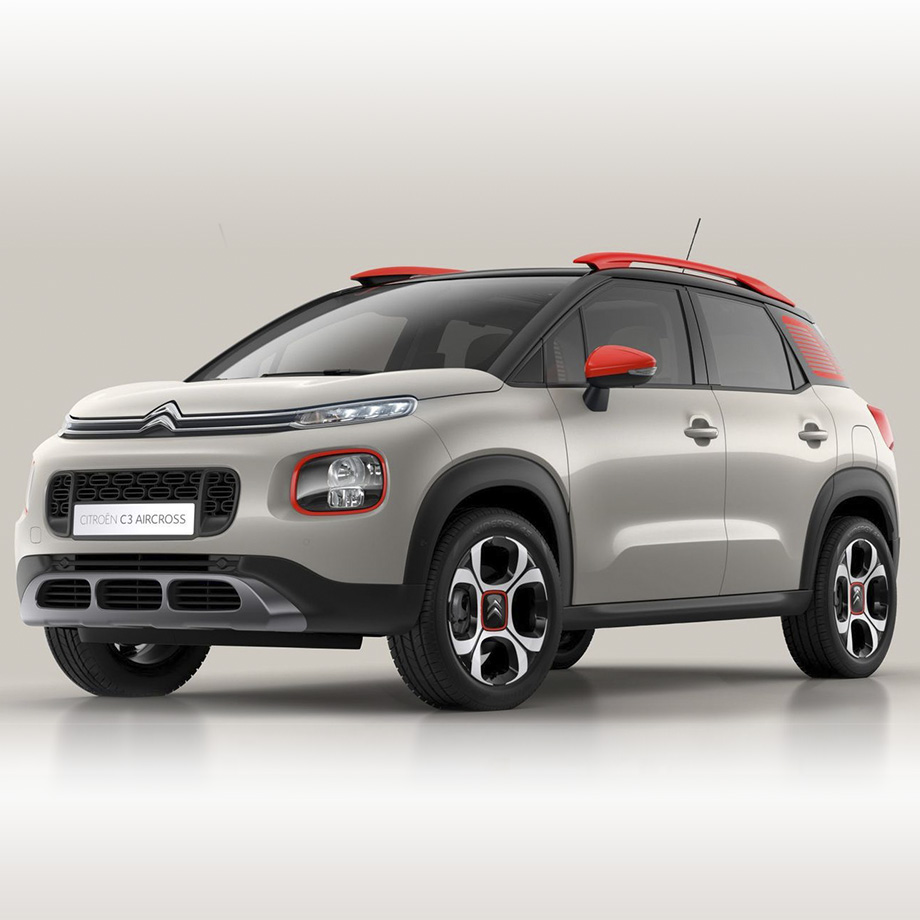 Endless possibilities.
The new Citroën C3 Aircross SUV brings fresh thinking and extroverted personality to the compact SUV class, rewarding its owner with all the right qualities and things that matter, cleverly woven together in a sensational package. The raised bonnet profile, energetic contours and distinctive chevron emblem culminate in an aesthetic character that is unlike anything else on the road, which perfectly describes what the new Citroën C3 Aircross SUV is.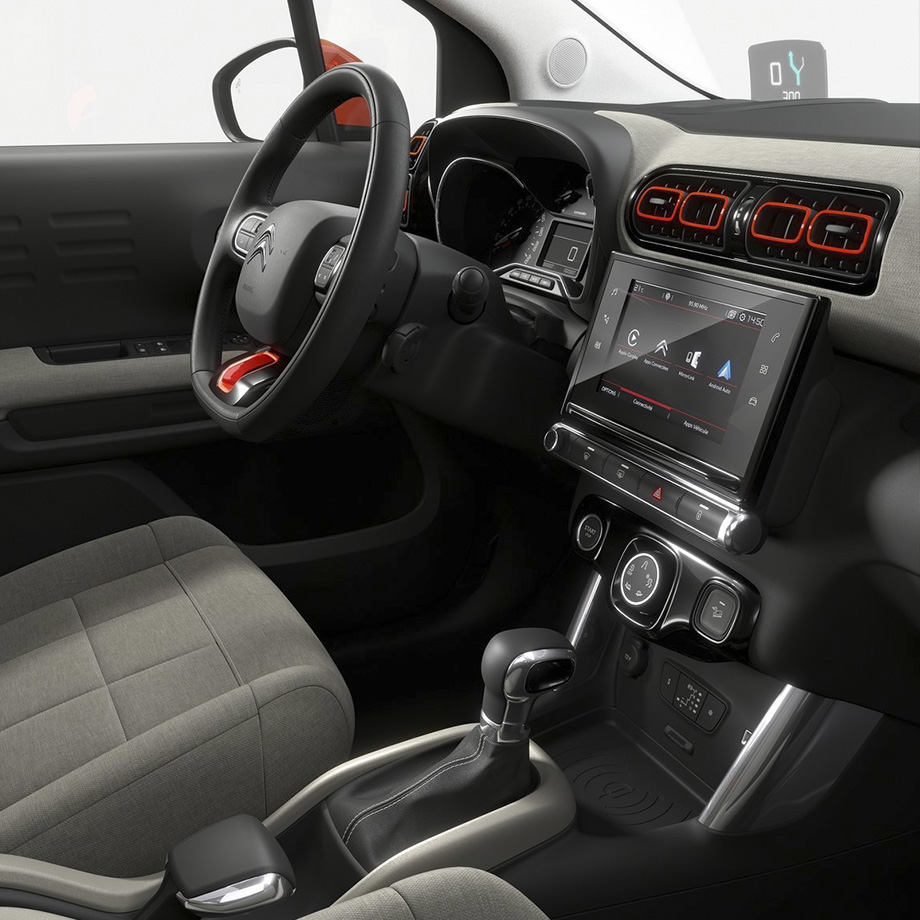 C-Elysée
Always more comfort and elegance.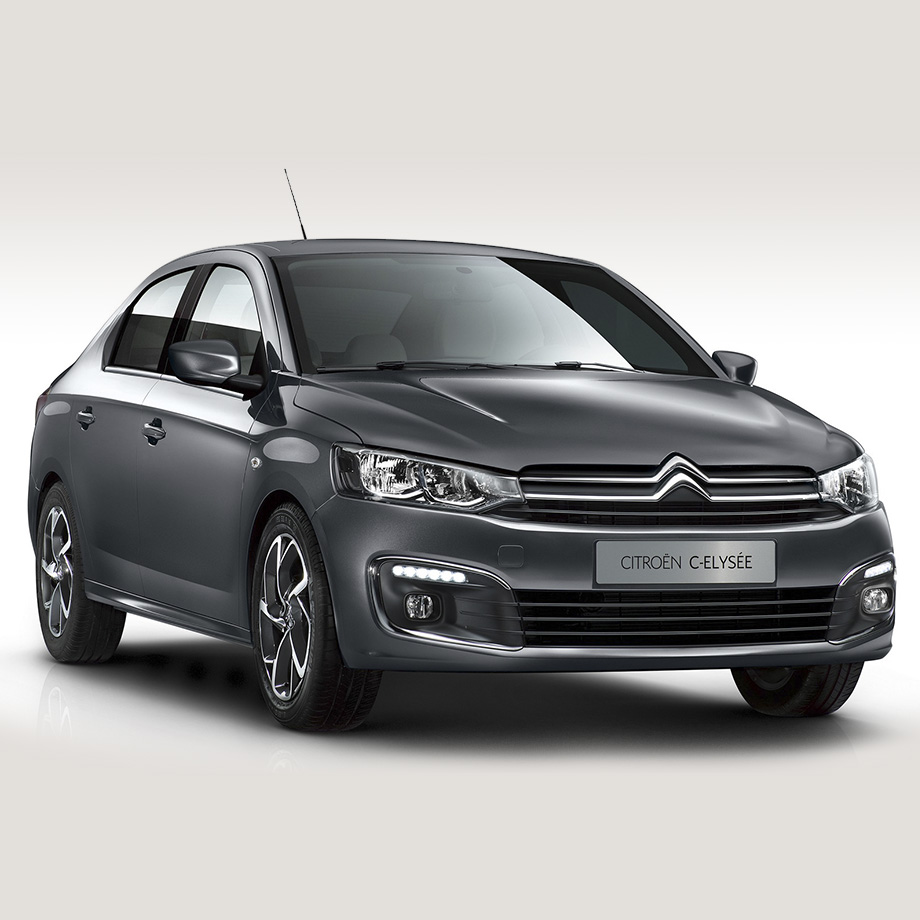 When elegance and robustness come together.
The harmony of the lines and volumes of CITROËN C-ELYSÉE reveal the character of a distinctly elegant and robust saloon that is both modern and spacious. With its long wheelbase and wide front and rear track, it holds the road superbly, making for a safer drive both in the city and the open road. The CITROËN C-ELYSÉE was test driven over 4 million kilometers under all imaginable driving conditions the world over, to develop a robust car in which every last detail is designed to last for years.