Chery has implemented a globalization strategy since its establishment and has become the first passenger car company in China to export complete vehicles, CKD parts, engines, manufacturing technology and equipment to the global market. Up to now, Chery has exports in more than 80 countries and regions, establishing more than 1,500 sales and service outlets with more than 1.8 million accumulative export volume, remaining the biggest exporter passenger vehicles in China for 18 years in a row.
In 2012, Chery and Jaguar Land Rover Motors jointly invested in the establishment of Chery Jaguar Land Rover Motors Co., Ltd., which is China's first Sino-British joint venture high-end automobile company.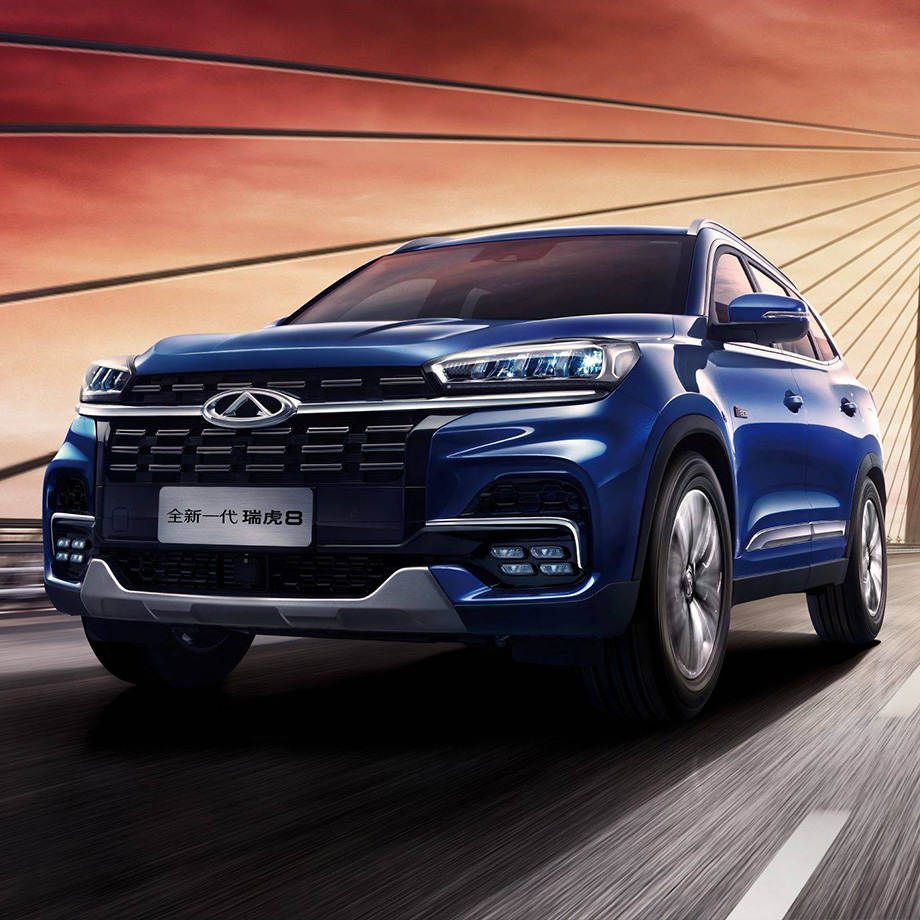 Tiger-crouching front face.
The 2 chrome modelings which extend through the car front perfectly connects the starry-sky grille with the combined headlamps, improving not only the three-dimensional impression of the front face but the visual stability of car.Newly-designed tiger-crouching front face.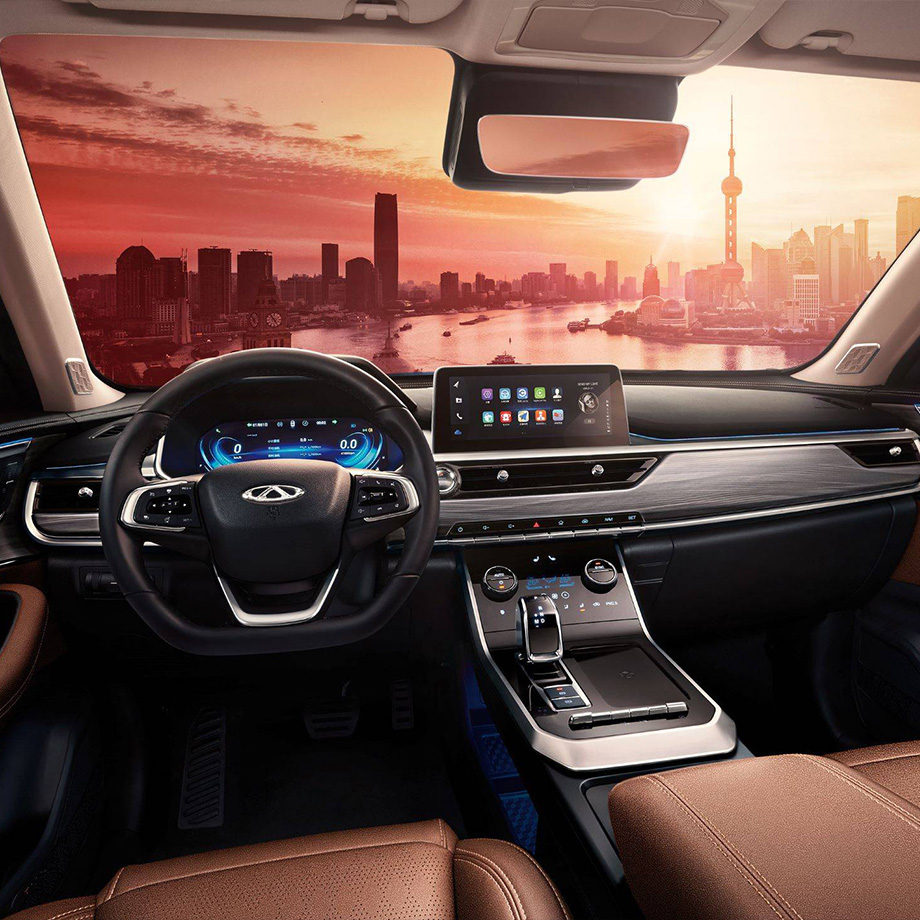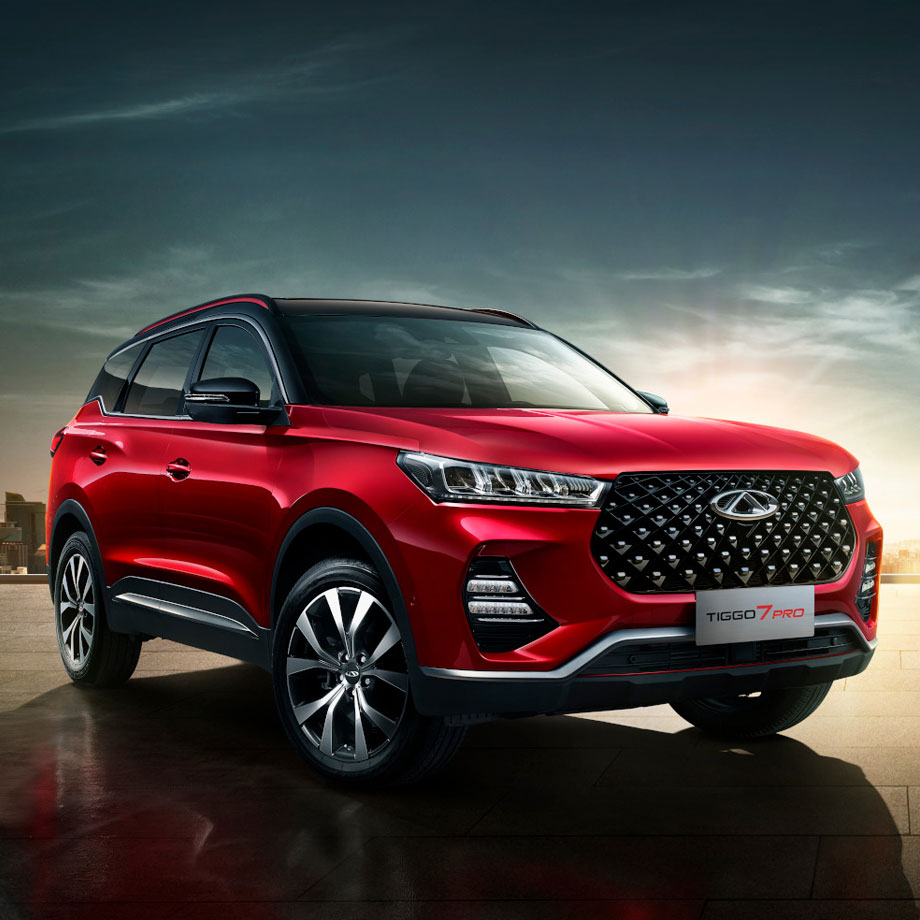 A Powerful Personality.
The Chery TIGGO 7 PRO takes on a unique approach with its exterior design. The LED high and low beams are simple and elegant, illuminating all of its surroundings. The body is outlined by three main lines, creating an effect that makes the car stand out.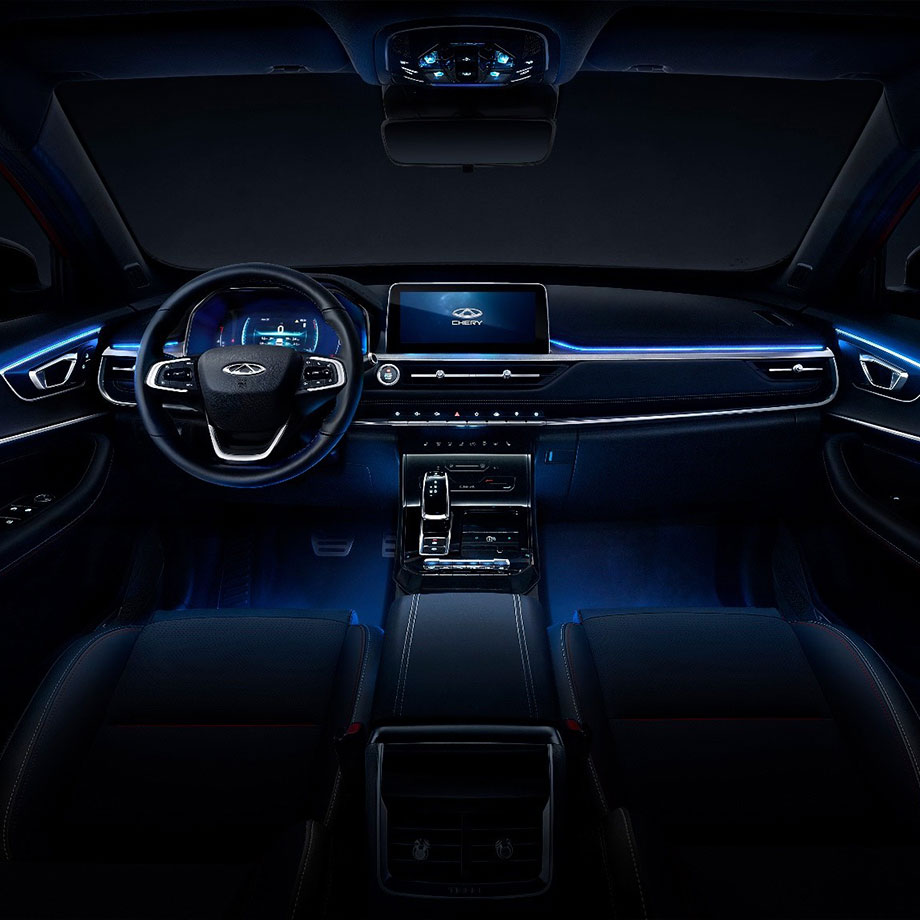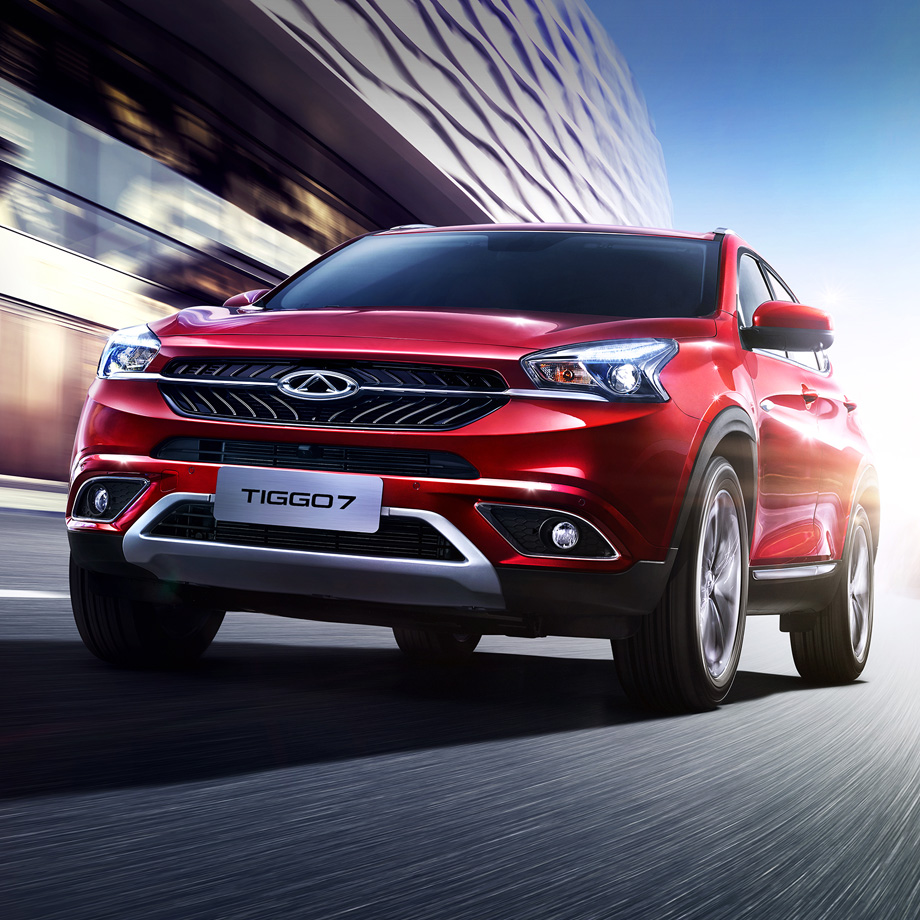 H.D.S hydrodynamic body.
The sporty H.D.S body takes its inspiration from the hydropower of the nature. With the running water as the design element, it presents waterstreamed body lines while showing the momentum to move forward, creating a perfect combination of hardness and softness.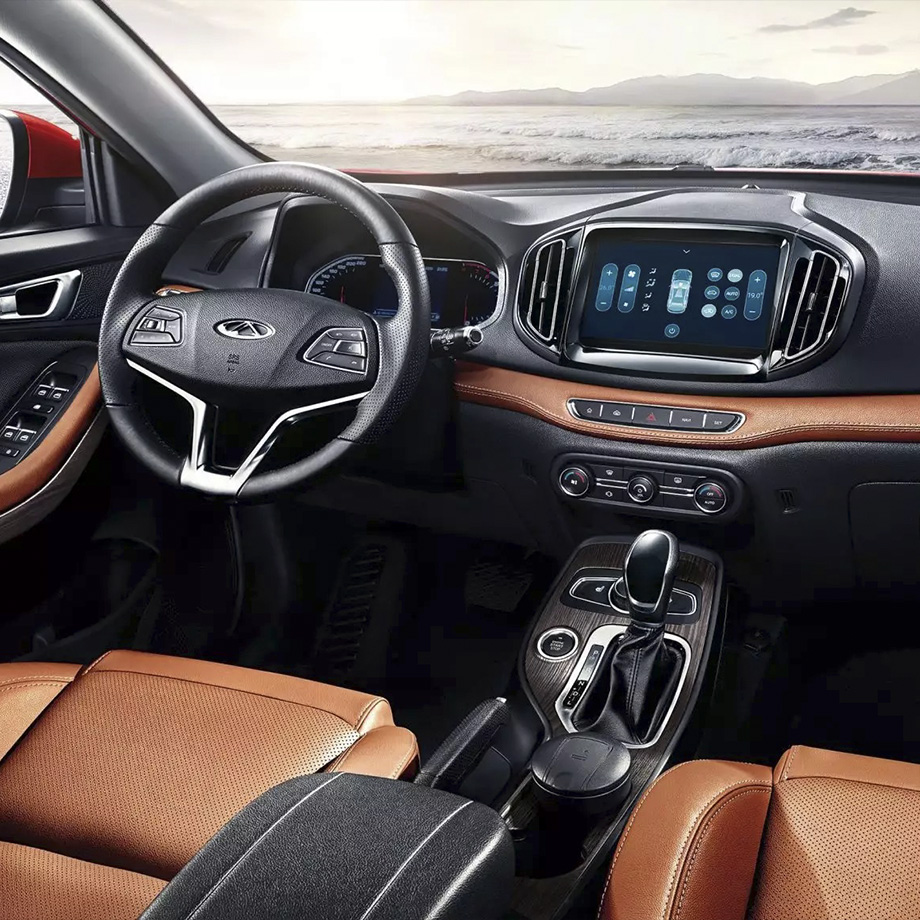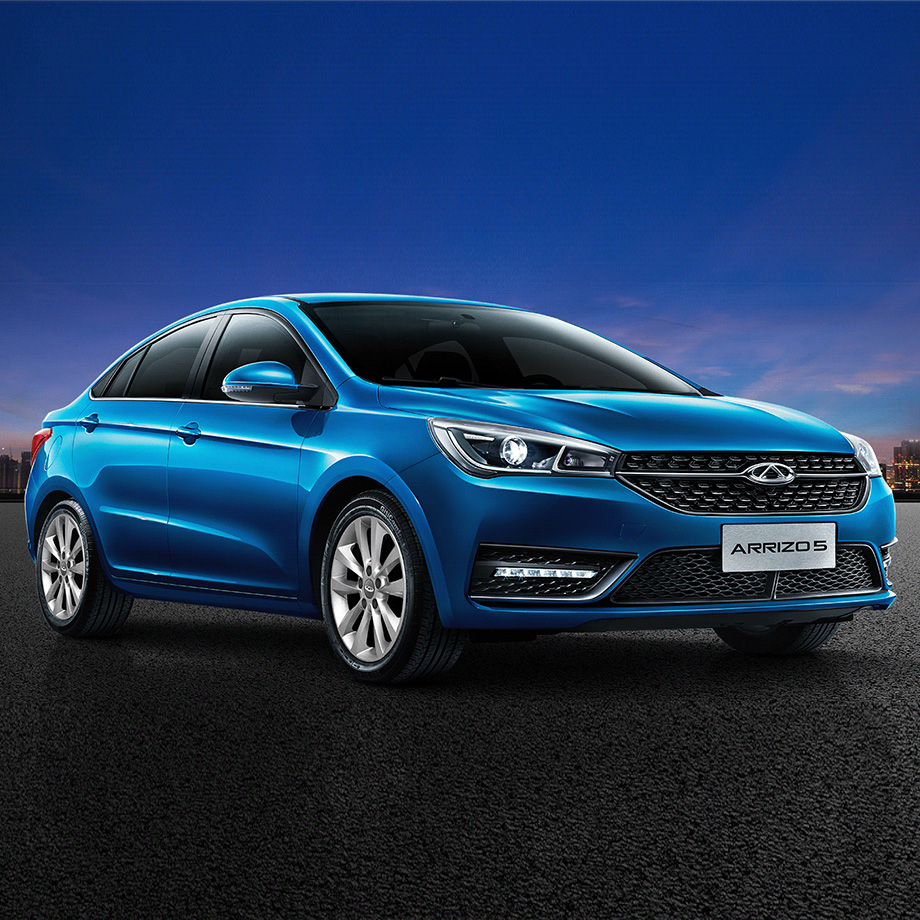 Extreme comfort
Chery Arrizo 5 offers an Optimum ride with its comfort seat design that has double-deck foam, 6 direction adjustment, PUMP heighten adjustment and French diplonema sewing technique.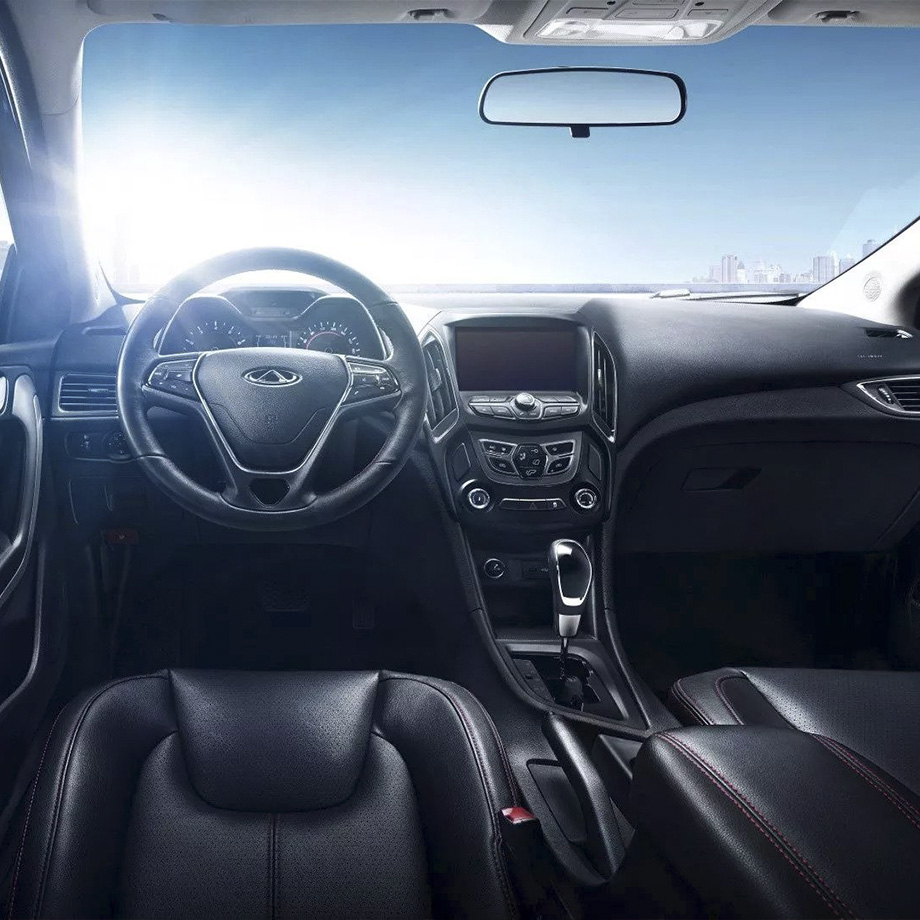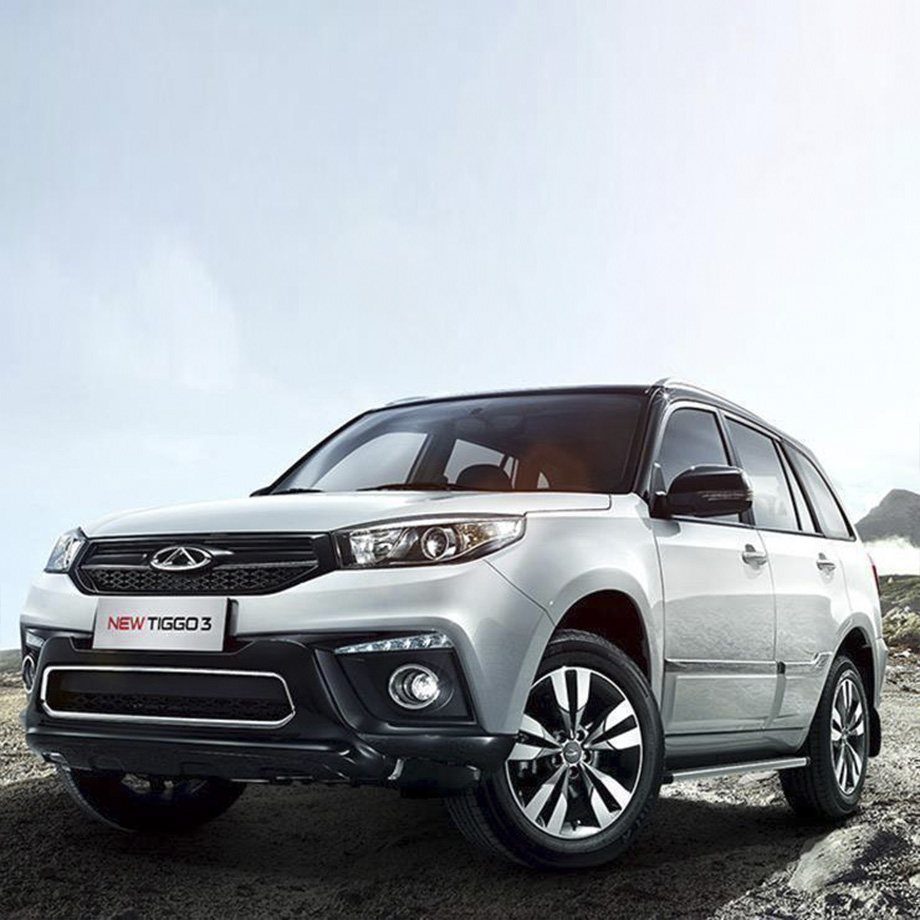 Decide how far you want to go.
Characterized by low speed/ large torque and high speed/high power, the engine has the maximum power of 93KW and maximum torque of 160N.m. With strong dynamics, the engine consumes fuel of down to 6.7L/100km in "MT" mode, making it the most competitive engine in the market.