As one of the top four automobile groups in China and the top selling domestic Chinese automotive brand, Changan Automobile boasts an industrial history stretching back 157 years. With 35 years of experience in building and selling passenger vehicles, Changan is an early leader in the Chinese auto industry.
CS 55
Intelligence makes difference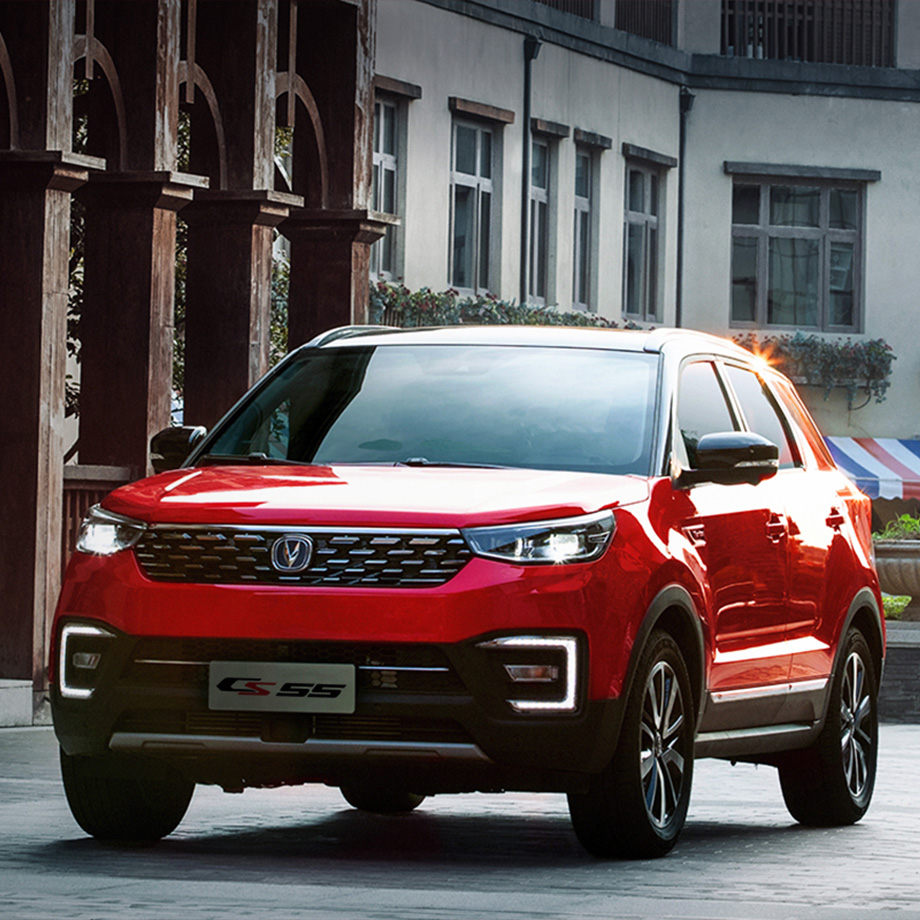 Dazzling design aesthetics.
Inspiration of natural design and exploration of life aesthetic
· Obsidian grille, shine brightly from the inside
· Leaping wavy body design, experience the fast and furious
· Obsidian 3D rear design wins all the attention
· LED headlamp brighten up the road ahead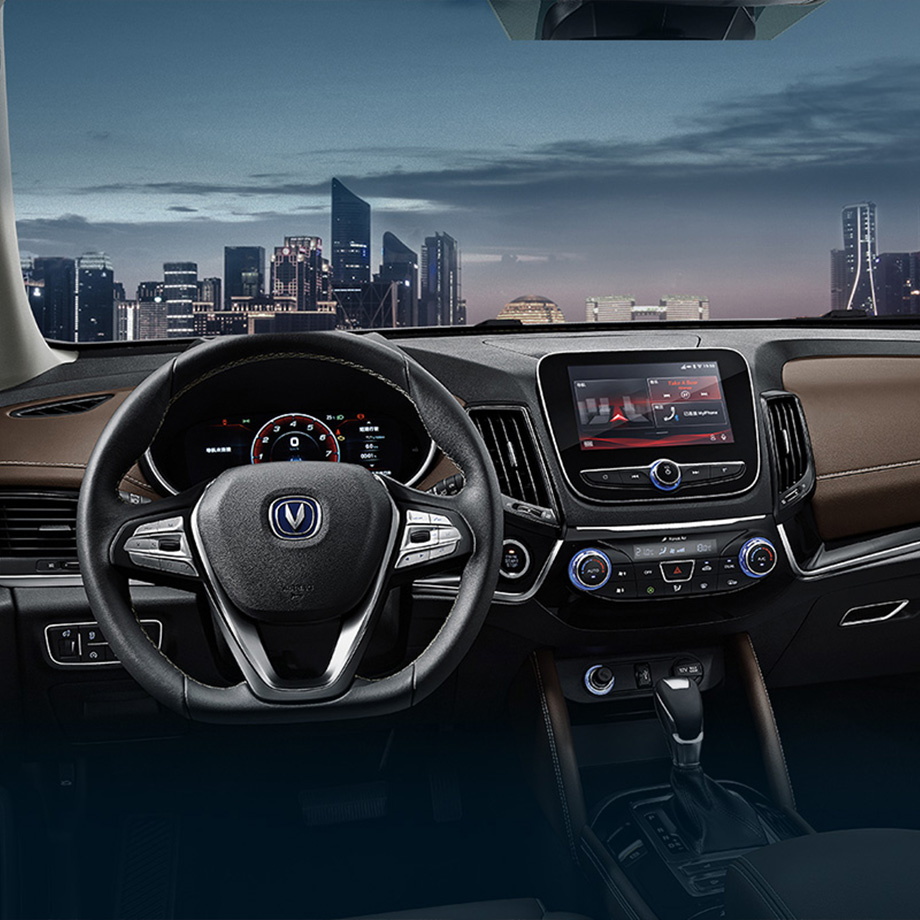 CS 15
Fashion boutique SUV.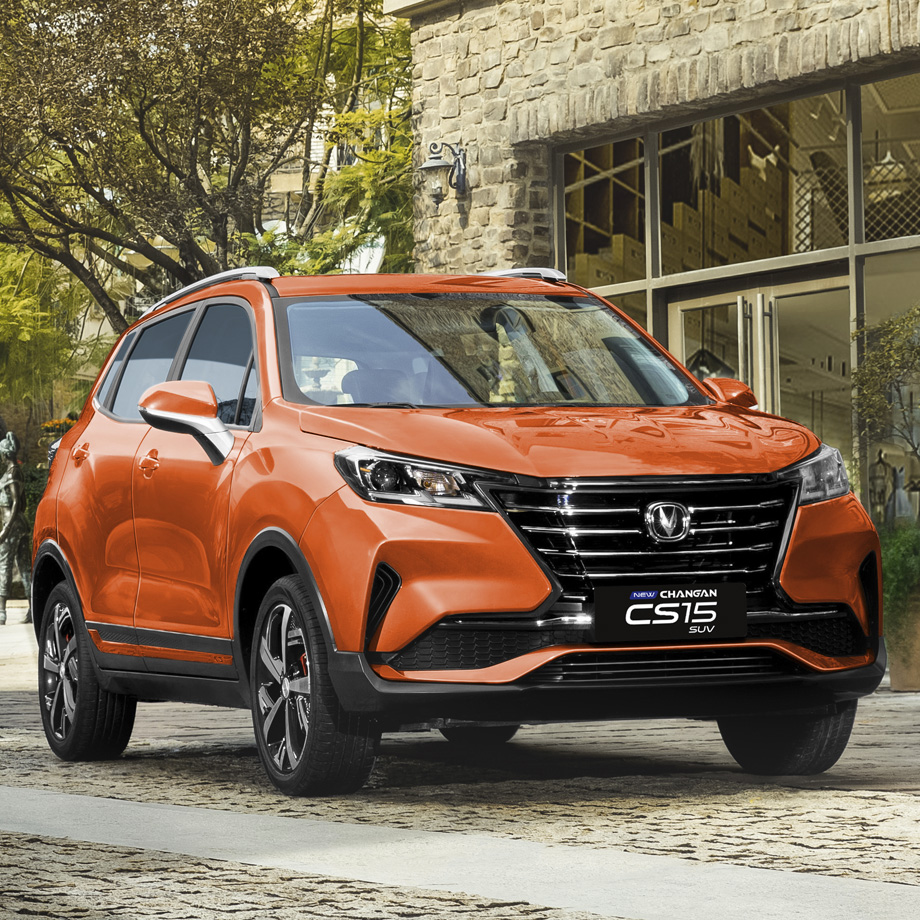 Nice looking and great quality fall in love with it at first sight
Changan brand-new SUV recreates the fashion
Enjoy colorful life with the new look and quality
· Fall in love with the butterfly wing front face on first impression
· Sharp LED headlamp shows the enterprising spirit
· The horizontal through tail design mixes sharpness and cuteness together
· 17 inches flash sickle wheel draws attention all the time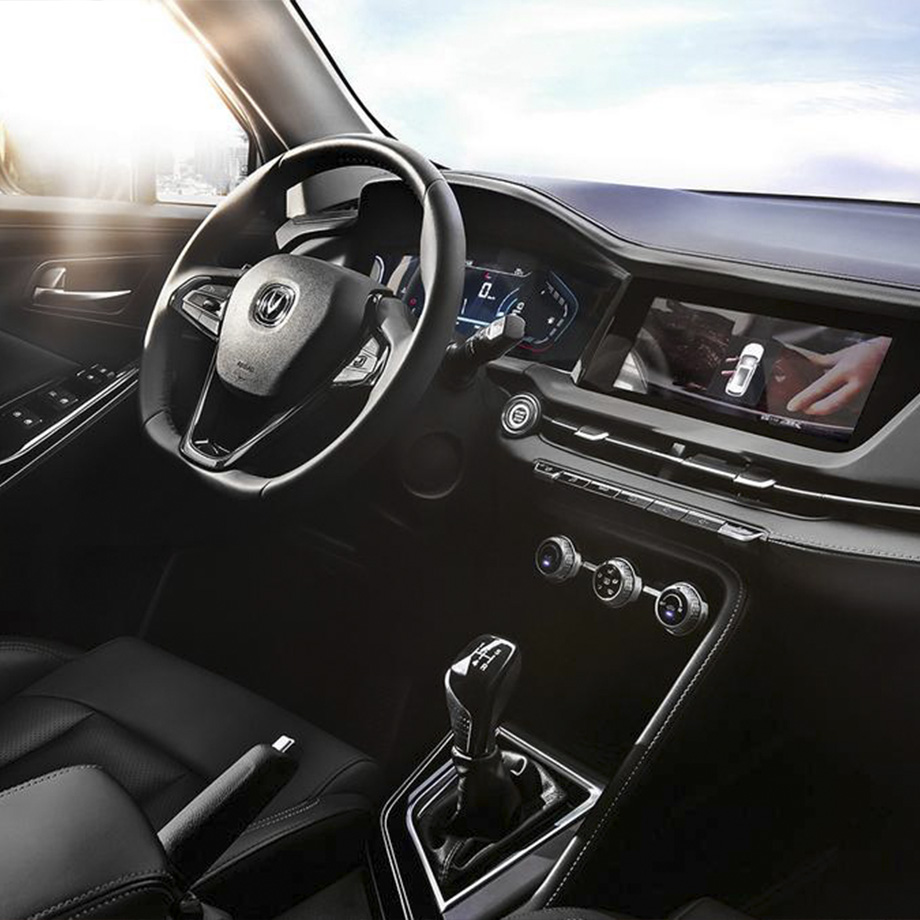 Eado
The charm is unavoidable.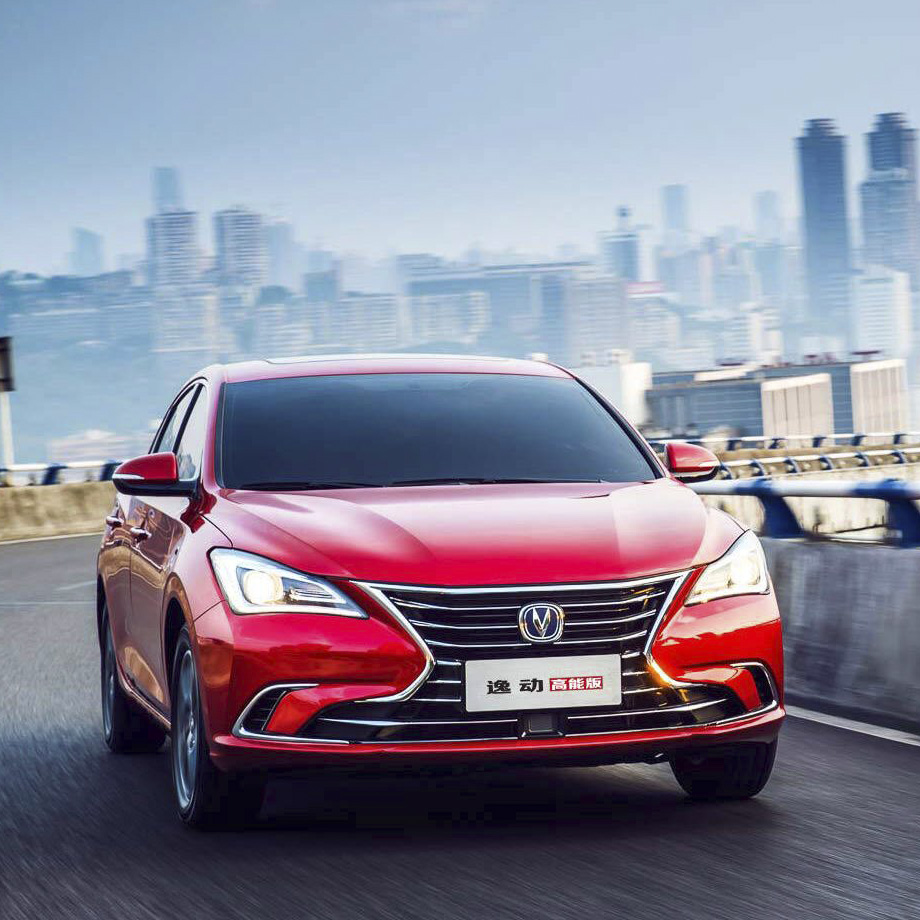 Style High sense design.
Inherent unique charm shining from the inside out
· Butterfly wing type grille, talent is hard to hide
· Dynamic body, enterprising attitude is superb
· LED dazzling light, brilliant visual feast
· Electric heating rearview mirrors, streamlined appearance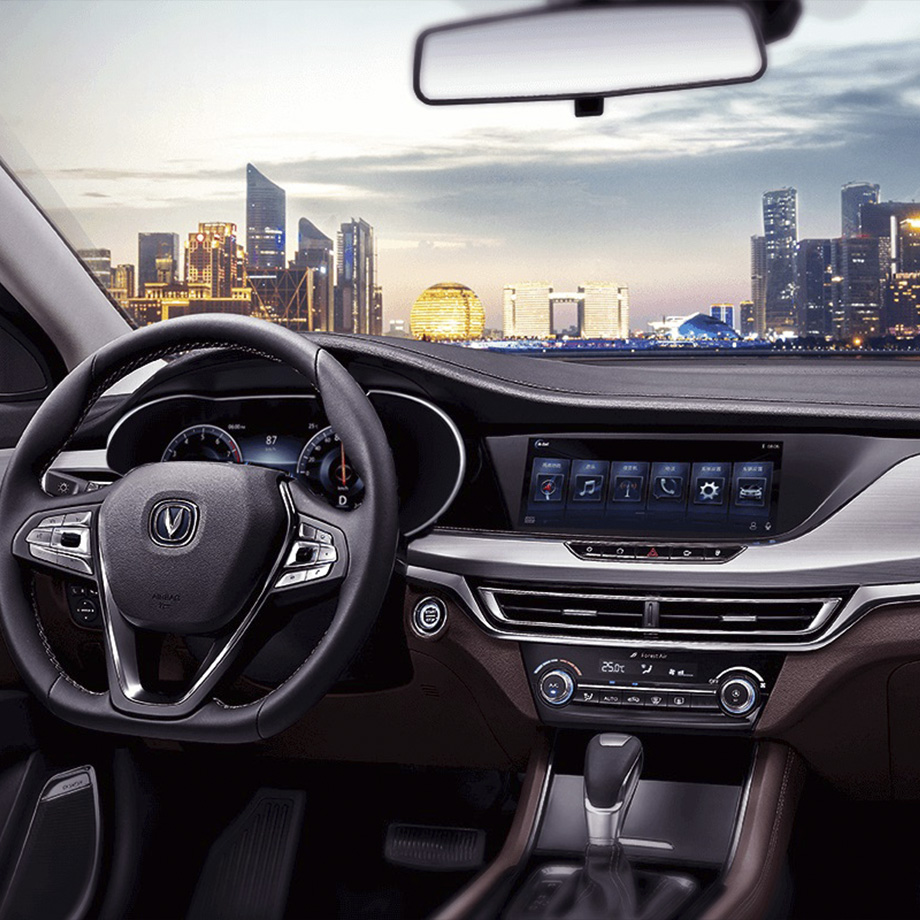 Alsvin
Exceed your expectation, meet every demand.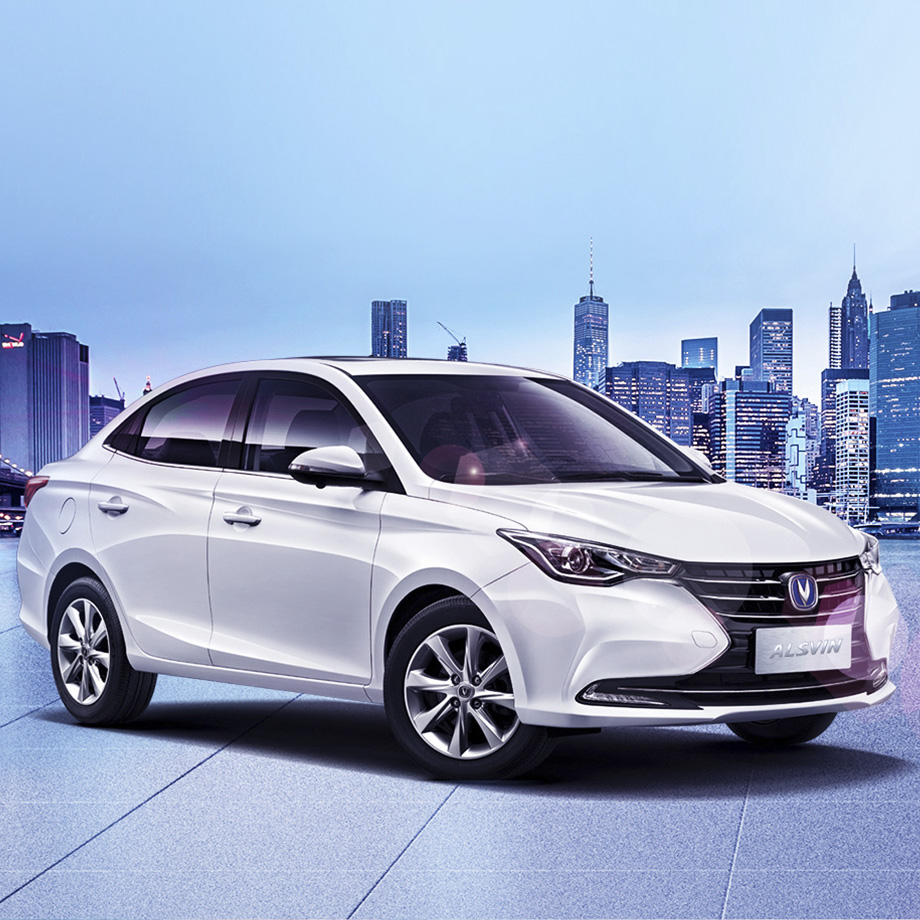 New Appearance Touching your heart.
Excellent interpretation of contemporary design aesthetics awakening your senses
· Streamlined body design, dynamic and decent
· Lenticular headlights, bright as the torch shines
· LED daytime running lights, unique and eye-catching
· Exquisite interior design, outstanding taste and extraordinary feeling